Experience good games, come to Miracle Games Store!
This week, the MG Store has prepared five popular games for you, including " Assassin's Creed:Valhalla ", " Hood Outlaws & Legends ", " Just Die Already ", " The Procession to Calvary " and " Tropico 6". Let's download and experience the games and have a good weekend.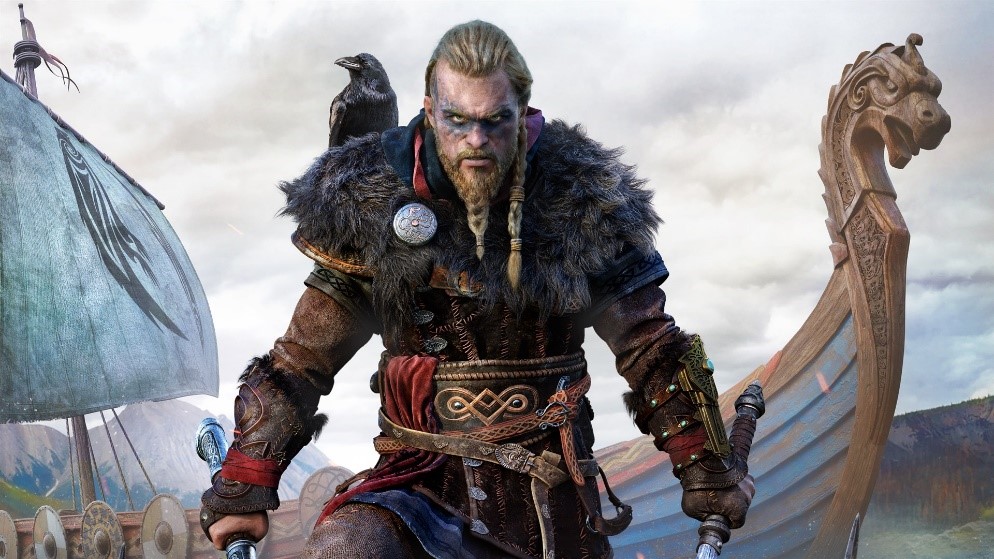 Hood Outlaws & Legends
Hood Outlaws & Legends is a multiplayer confrontation game, in which players need to form their own team of outlaws to steal treasures from the government in a dark and violent medieval world. In the game, two teams of players will compete with each other in the arena full of AI guards.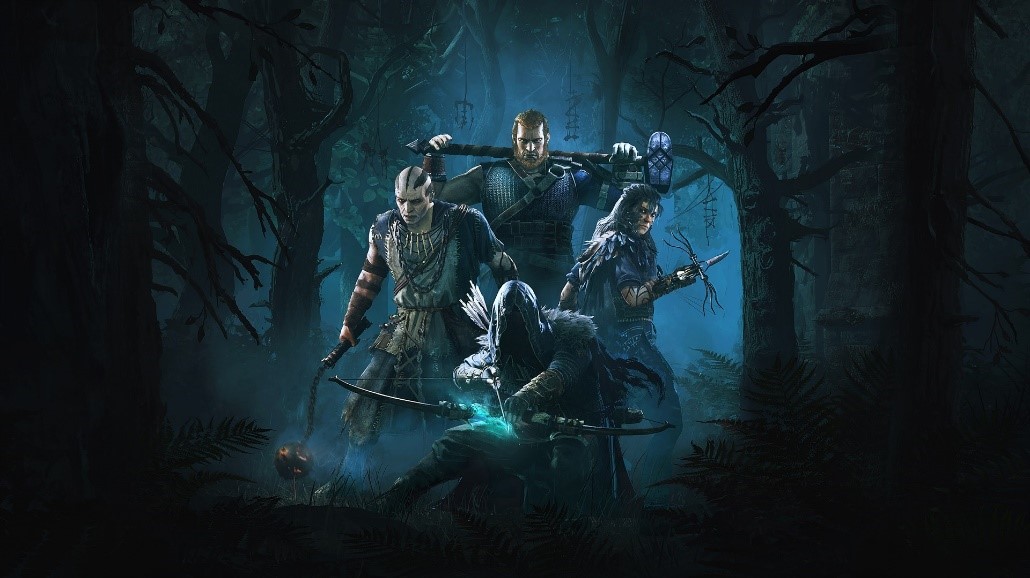 Just Die Already
is a spiritual sequel to the simulation of Goat Simulator, which focuses on funny and absurd performances. In this work, you will play an old man exploring in the open sandbox town. There are secrets hidden in every street and alley here waiting for you to discover. Countless interesting ways are waiting for you to explore. If you like interesting puzzle exploration games, you might try it right now!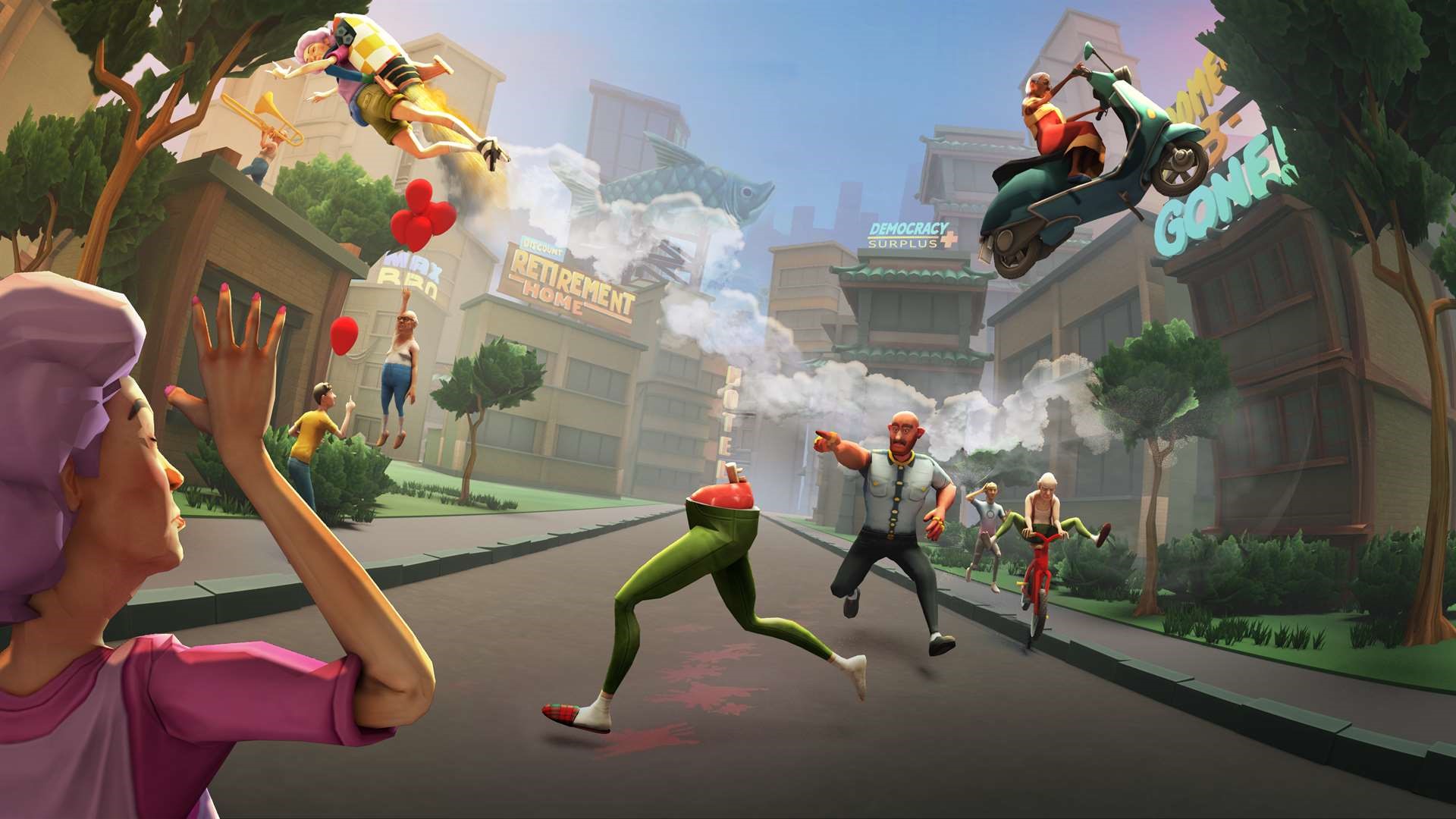 The Procession to Calvary
The Procession to Calvary is a very fun western style puzzle game, players can see a variety of western style game painting in this game. Players find clues in these scenes and crack the truth. Massive western style game scenes in the game are waiting for you to challenge. What are you waiting for? If you like this game, please go to MG store for details.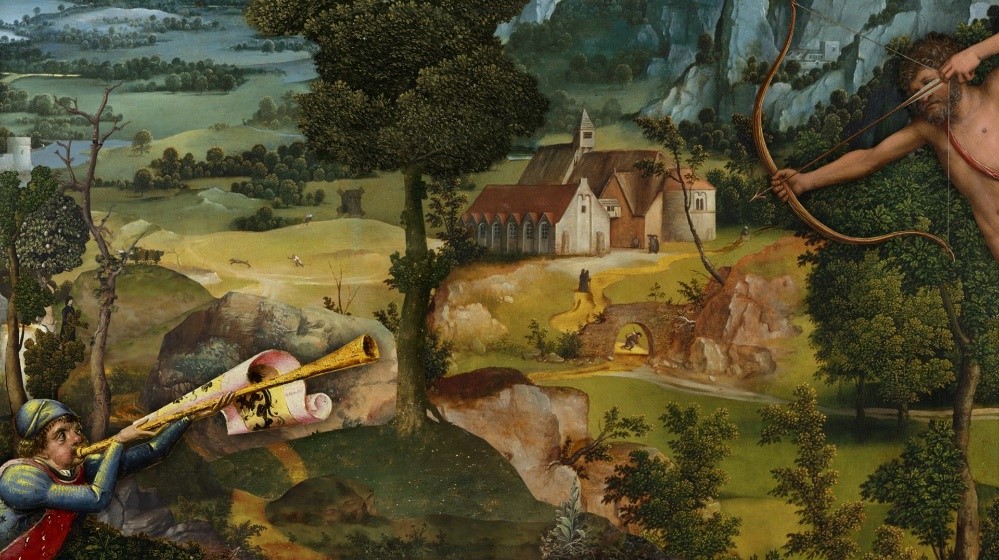 Tropico 6
Tropico 6 is a simulation business game. The first notice mentioned a series of recent international events such as Castro's death, Britain's secession from the European Union, Spanish banking crisis, ballistic missile test and so on as the background. Then it told the players through the mobile phone that it was time to return to the game. In the game, players can manage a wide range of islands, build bridges to connect the islands, and send agents to steal landmarks around the world. Famous landmarks include the Statue of Liberty in New York and the Eiffel Tower in Paris. Players can also customize their own palaces and make speeches to the people of the island. Finally, if you like multiplayer, you can play with up to three players.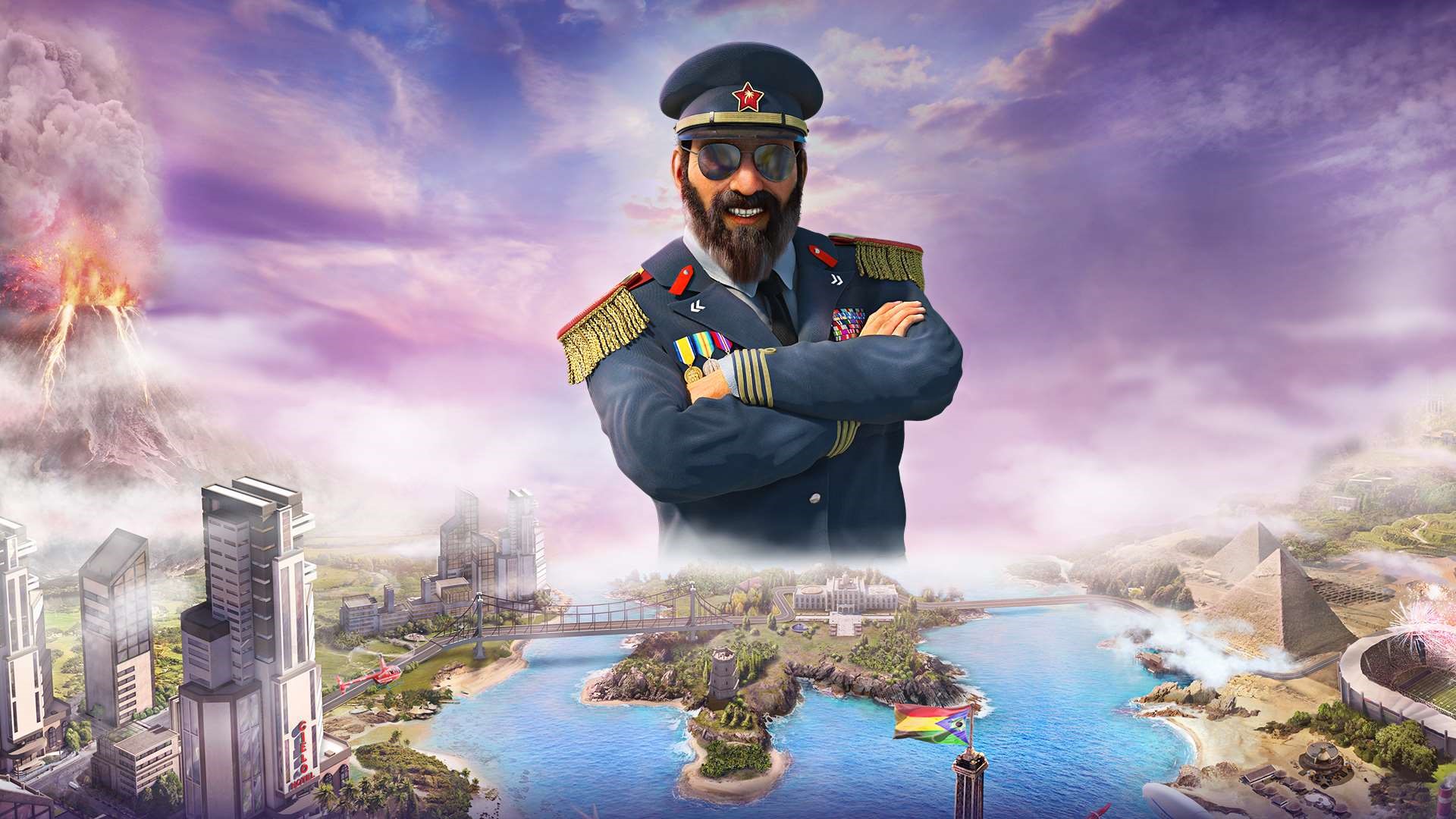 Facebook: [
Click to Enter
]
Facebook Messager: MiracleGamesYangyang
Discord:
M
iracle Games#6921