Experience a good game, find Miracle Games store
The island of ruins, a legendary island that originally existed only in the Odom continent, with a great navigator to explore the entire continent has finally been discovered!
Legend has it that the island once had a thriving ancient civilization, but because an unknown volcanic eruption wiped out the entire island, the island's endless wealth is still coveted by people.
On the third day and every Sunday at 8pm, the island of ruins is open to the sea, and knights who have joined a guild can travel to the island, defeat rival guilds, seize control of the island, and share with their guild brothers the endless treasure of ancient times!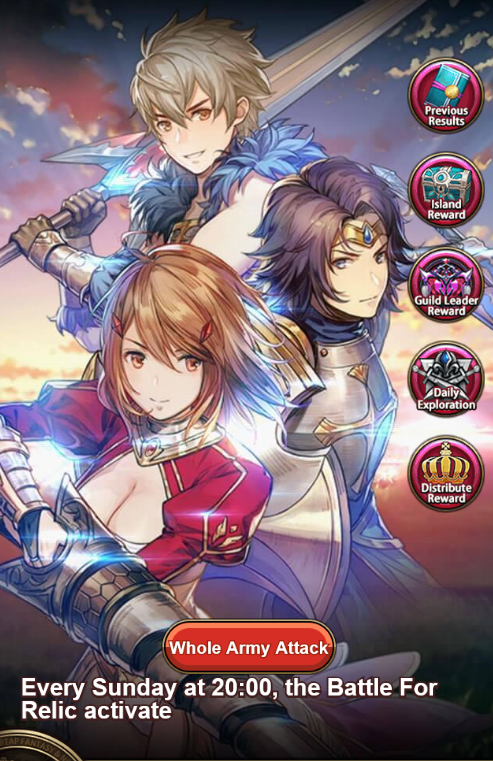 The winning guild will gain possession of the island, and the treasure of the island will be distributed by the guild leader to the guild fighting brothers at the end of the battle, and the guild leader will receive the full service title and the strongest SSS immortal bird god.
If the guild fails to take control of Legacy Island, there is no need to worry. After the battle is over, the island will be showering with Easter eggs, which will be rewarded with a large number of items!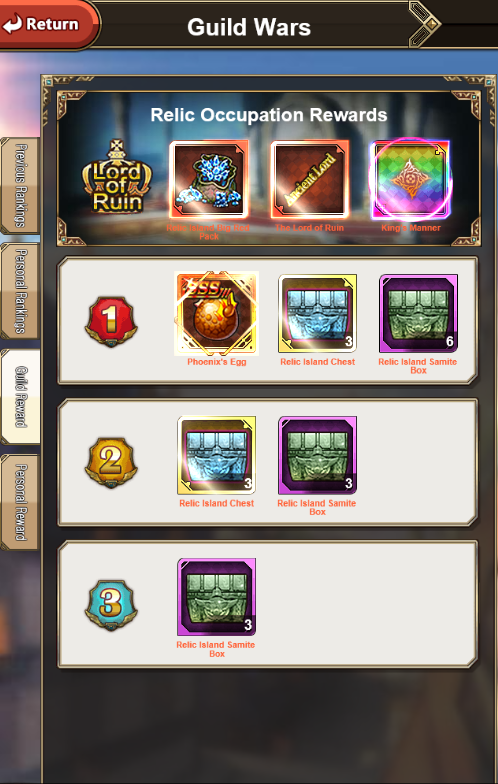 The big battle is coming, fight it! For the glory of Knights of Fantasy: Guard Justic!
Miracle Games Knights of Fantasy: Guard Justice Offical Web:
click to enter
Miracle Games Knights of Fantasy: Guard Justice Win10 version:
click to download
Miracle Games Knights of Fantasy: Guard Justice Android version:
click to download
Miracle Games Facebbok:
click to enter