Experience a good game, find Miracle Games store
The various areas of the battle area are composed of several small levels. After clearing the simple mode, you can unlock the difficult mode and more levels. After entering the new level, you will trigger the battle event, and you will get the prize after winning the battle.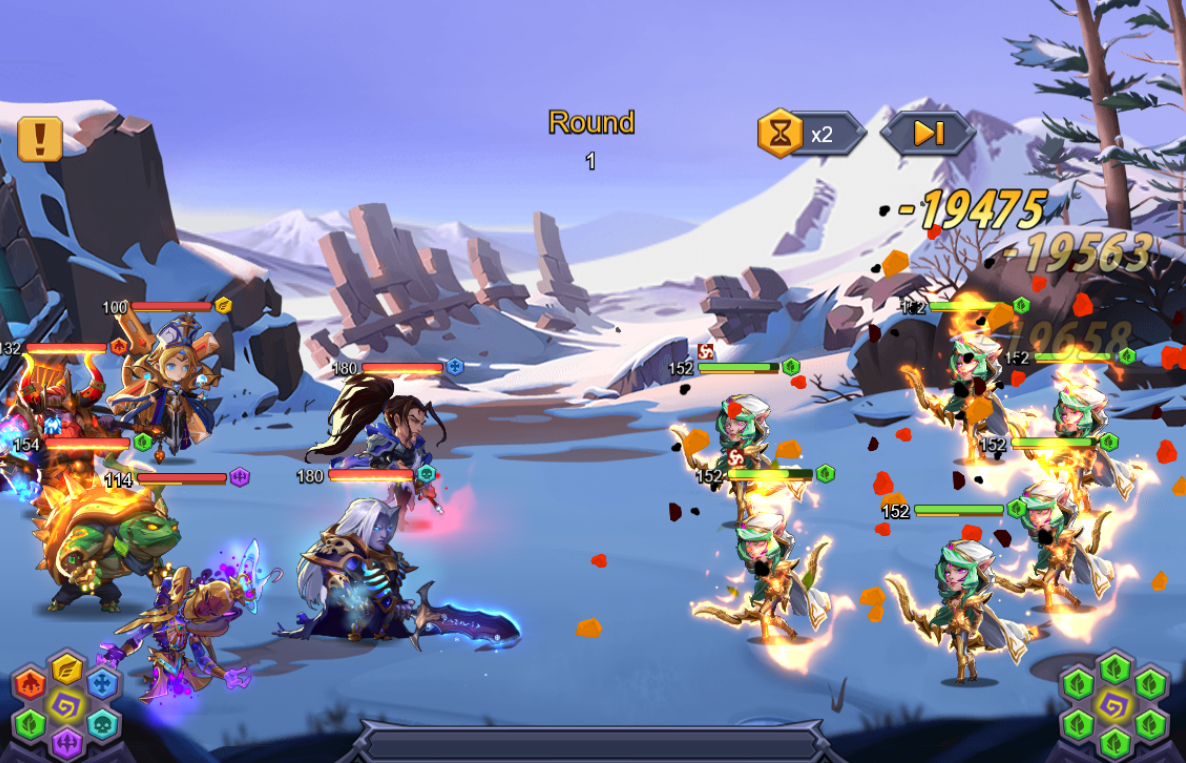 Offline hang up lasts up to 12 hours, after 12 hours will no longer be obtained, hang up fixed drop for player experience, soul, gold, the more the level after the drop more.

There is a chance to drop equipment or Hero Shard while hanging up. VIP can get extra bonus.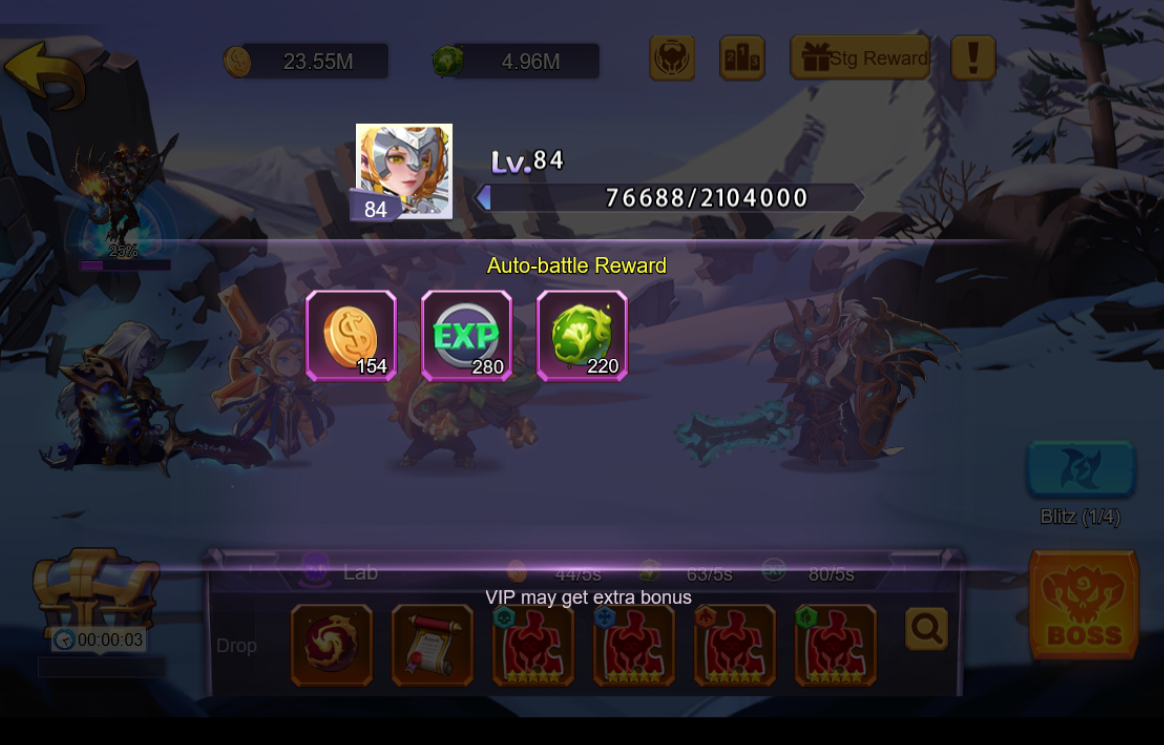 Miracle Games Tap Heros:Clicker war Offical Web:click to enter

Miracle Games Tap Heros:Clicker war Win10 version:click to download

Miracle Games Tap Heros:Clicker war Android version:click to download

Miracle Games Facebbok:click to enter