Experience good games, come to Miracle Games Store!
Today, miracle games will take stock of the popular games to be released soon. You can find your favorite game here, no matter you like pictures or the plot. Come to know the games!
01/ Heroes Raid
Issue Date: 2021.07
Raid alone or with your friends to create your hero team that can deal with any scene. Create your unique play ways by mixing and matching the abilities between heroes. Raid, team building, team PvP and single PVP are waiting for you.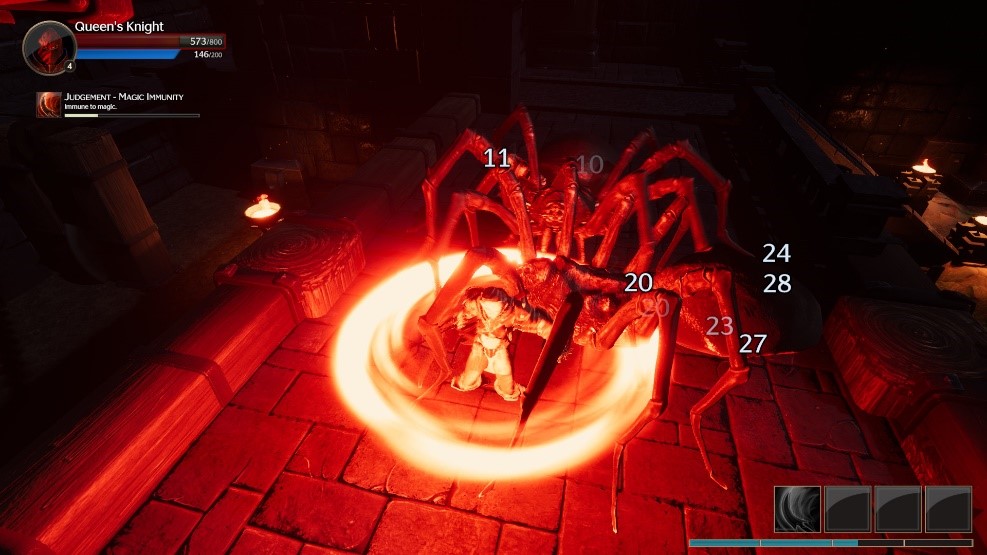 02/ Crash Drive 3
Issue Date: 2021.07
Are you ready for the unique stunt arena? Experience extraordinary fun in this cross platform multiplayer free gallop game! Driving giant trucks, tanks and more wonderful vehicles through a huge open world. Upgrade, play games, get cash, unlock new cars!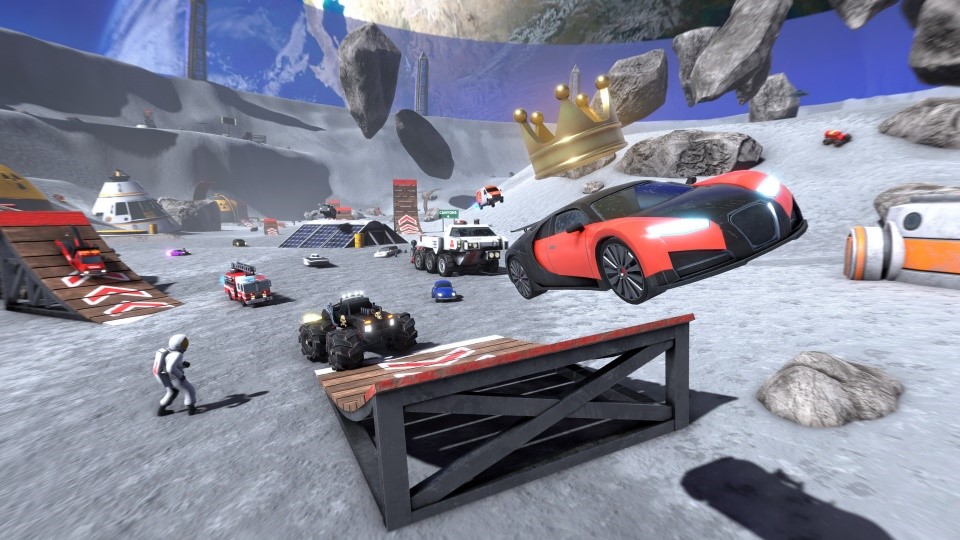 03/ Nemezis: Mysterious Journey III
Issue Date: 2021.07
Nemezis: Mysterious Journey III is an adventure puzzle game, in which two tourists, Bogard and Amia, find themselves involved in a series of mysterious events. Solve the mystery, the whole process is full of high energy.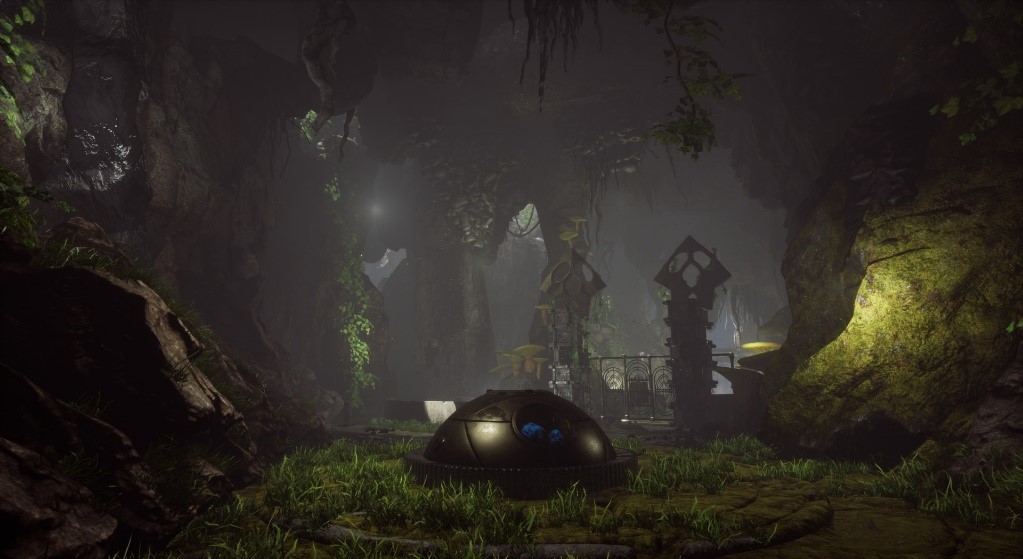 04/ Boomerang X
Issue Date: 2021.07
Control the magic of the mysterious boomerang and let yourself fly in the air. Hack, blow up and bomb countless enemies in the arena! Stay alert or the end will come.
05/ The Owl And Lighthouse
Issue Date: 2021.07
The Owl And Lighthouse is a casual collection game about dark fairy tales. In the mysterious forest, there is an old lighthouse, a silent old man and a poisonous owl who has lived for 1400 years. Countless guests knock on the gate of the lighthouse and tell strange stories. Magic and weird, Including all kinds of things in the world.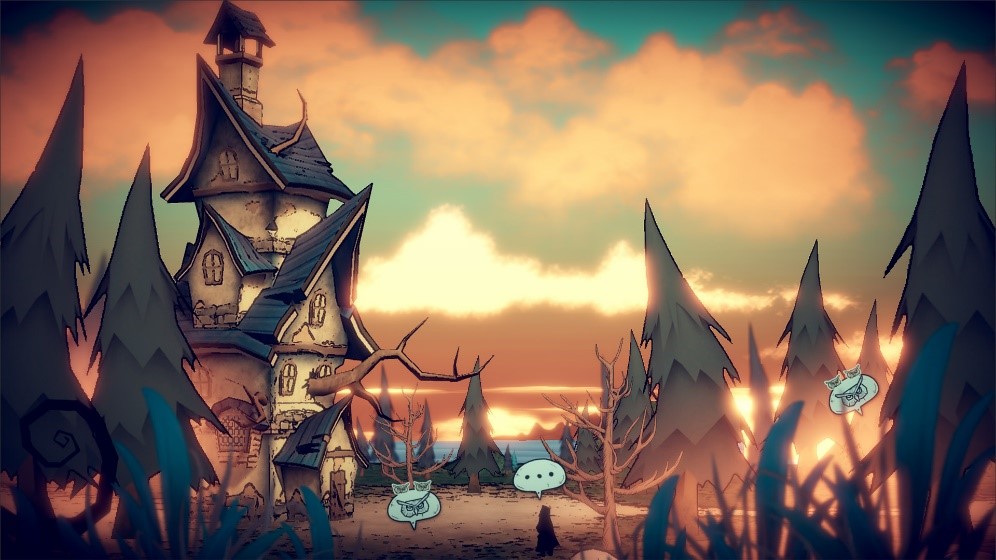 Facebook: [Click to Enter]

Facebook Messager: MiracleGamesYangyang

Discord: Miracle Games#6921