Experience good games, come to Miracle Games Store!
Jingle bells, Jingle bells, Jingle all the way!
It's that time of year again, Merge Design Christmas version is open and Christmas miracle themed skins are online!
Event Time: December 24, 2022 to January 3, 2023
Christmas Miracle
The new Christmas theme skin debuts! Synthetic collection of vintage Christmas-themed skins, come to achieve your Christmas miracle!

Christmas Carols
Christmas-themed collection activities, harvest full of Christmas atmosphere and exclusive Christmas-themed decorations!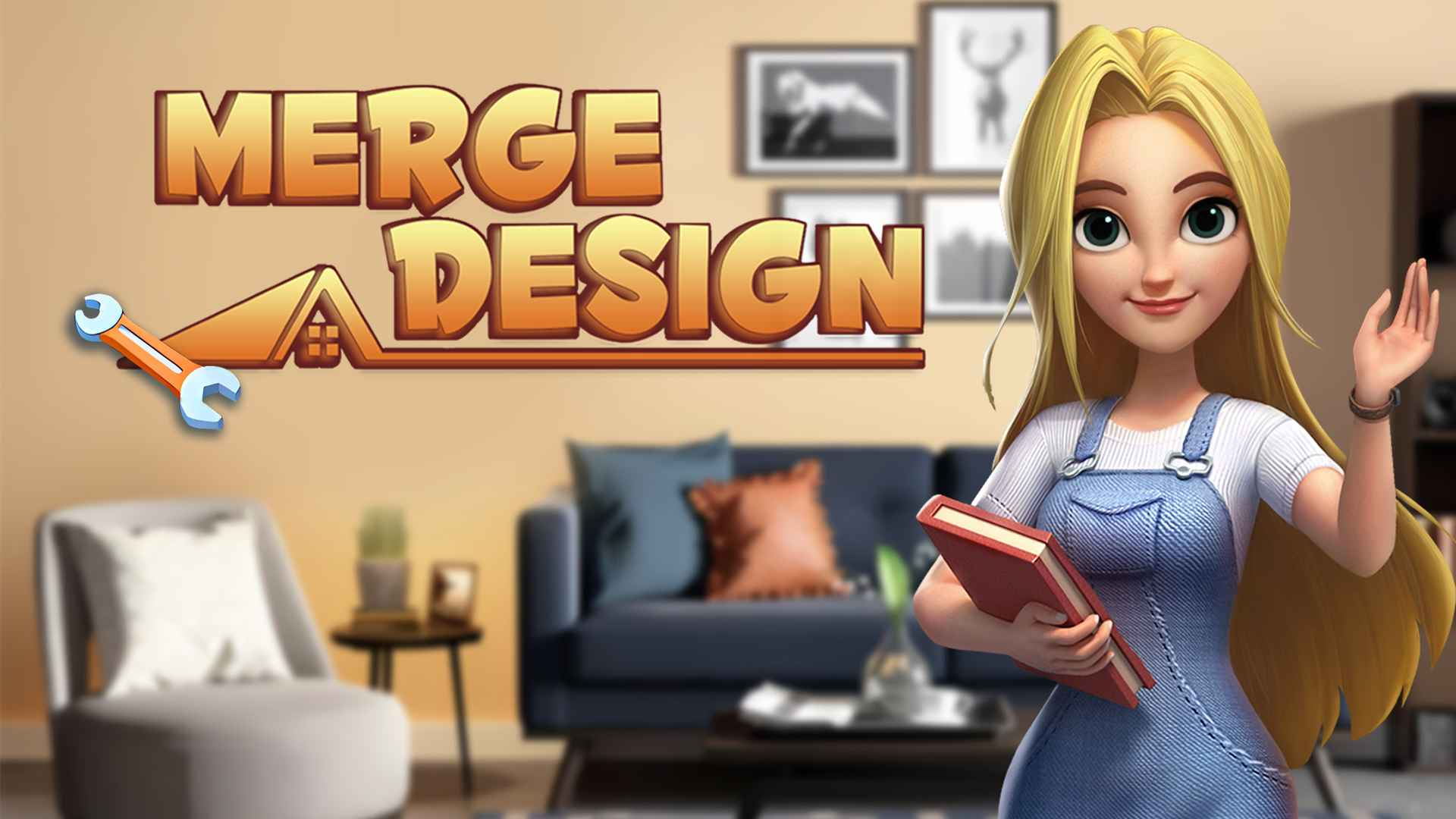 Update content overview
1、Adjust the difficulty of the task, optimize the task resources
2、Screen UI button optimization
3、Fix and optimize some bugs
4、Text content optimization

Please look forward to the subsequent updates, more new content is still on the way ~
If you encounter any difficulties during the game and need help, please contact us, and also welcome to give us your feedback on the game.

About Merge Design:
Wipe away dust, find items, and combine them into special tools for a full-scale home makeover. From farm cottages to lavish villa estates, continue to remodel the house the way you've always wanted, or choose to design a unique dream mansion. Design, layout, accessories, color matching, turn abandoned buildings into modern manor. It's time to show your design talent, master every detail, and design your dream home!
Merge Design Download Link: Click Here
MG official website: Click Here