Experience good games, come to Miracle Games Store!
This week, MG Store has prepared five popular games for you, including " Bassmaster Fishing 2022", " Dicey Dungeons ", " EVERSPACE™ 2", " Halo Infinite (Campaign)" and " One Step From Eden ". Let's download and experience the games and have a good weekend.
BassMaster Fishing 2022
BassMaster Fishing 2022 which is the official video game of Bass Fishing Association ®, will be released in this autumn to bring you the fun of competitive bass fishing. Come and experience the game content fully authorized by the official, including the bass master competitions from the amateur level to the elite level. Manage your sponsors, set up your All-Star fishing gears, and customize your character.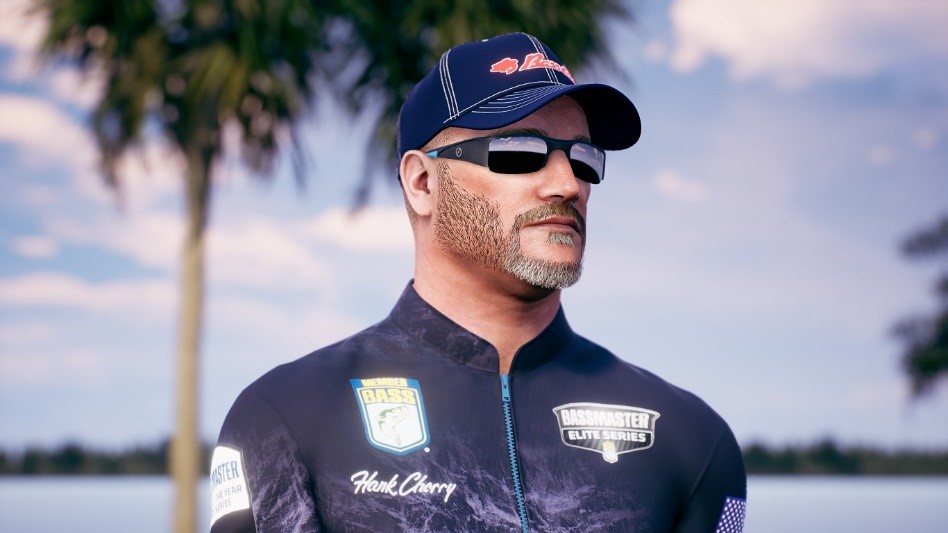 Dicey Dungeons
Dicey Dungeons is a fast-paced deck building roguelike game developed by independent game producer Terry Cavanagh, well-known game musician Chipzel and illustrator Marlowe Dobbe. When you are a dice, how can you fight against the goddess of luck?
EVERSPACE™ 2
EVERSPACE ™ 2 is a fast-paced single player space shooting game, which integrates classic RPG elements, and is highly exploratory and provides a large number of booty. Experience exciting stories in the open world, explore endless mysteries, and overcome difficulties and obstacles on the road to becoming human beings.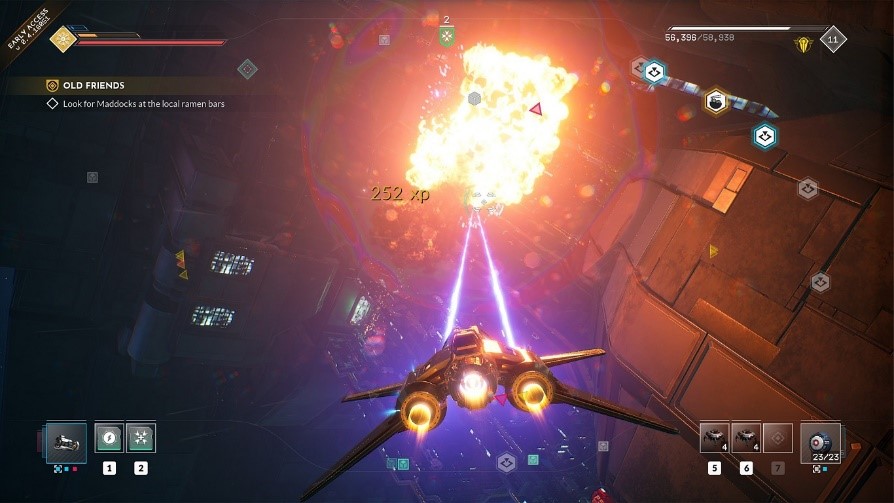 Halo Infinite (Campaign)
When all hopes are dashed and the fate of human beings is in suspense, the sergeants are ready to face the ruthless enemy. Wear the armor of greatest hero of humans, experience the epic adventure and explore the huge halo.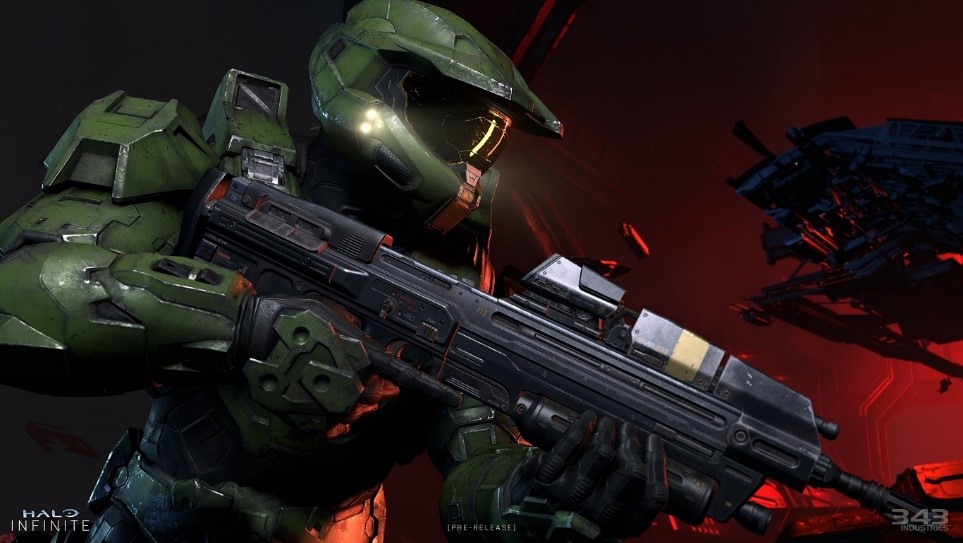 One Step From Eden
Cast all kinds of spells, fight all kinds of powerful enemies and collect all kinds of cards and artifacts in the exciting game. Make new friends, face the enemies and march towards Eden!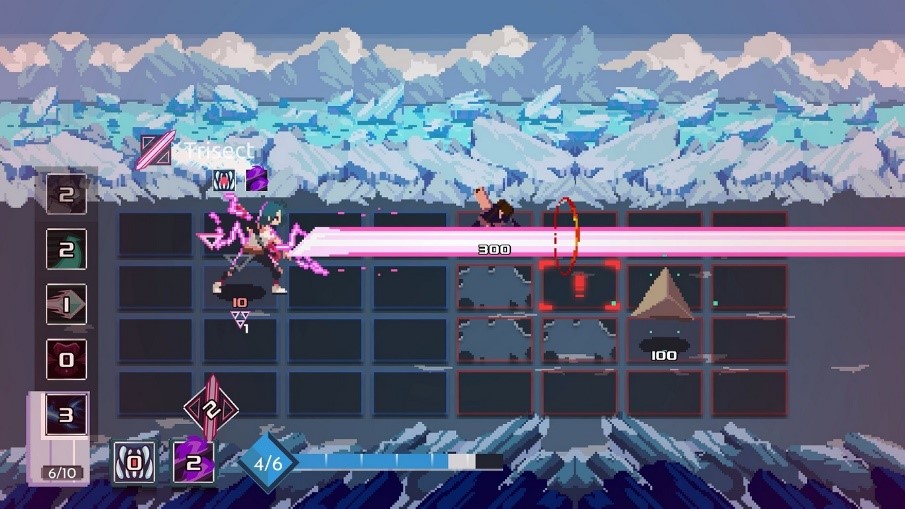 Facebook: [Click to Enter]

Facebook Messager: MiracleGamesYangyang

Discord: Miracle Games#6921