Experience good games, come to Miracle Games Store!
This week,the MG Store has prepared six popular games for you included"Cities:Skylines"、"Dungeon of the Endless"、"Endless Legend"、"Sunset Overdrive"、"Void Bastards"and"Wizard of Legend" to have a colorful weekend!Just download and experience them now~
Cities:Skylines
Cities: Skylines is a simulation business games.The game is mainly to simulate the construction of the main players through their own ideas to build the city.Players can create the most perfect city from their own point of view,inject their own creativity into the game and completely break the boundary between passive game and active creation.The game provides a complete building model,players can create their own version of it.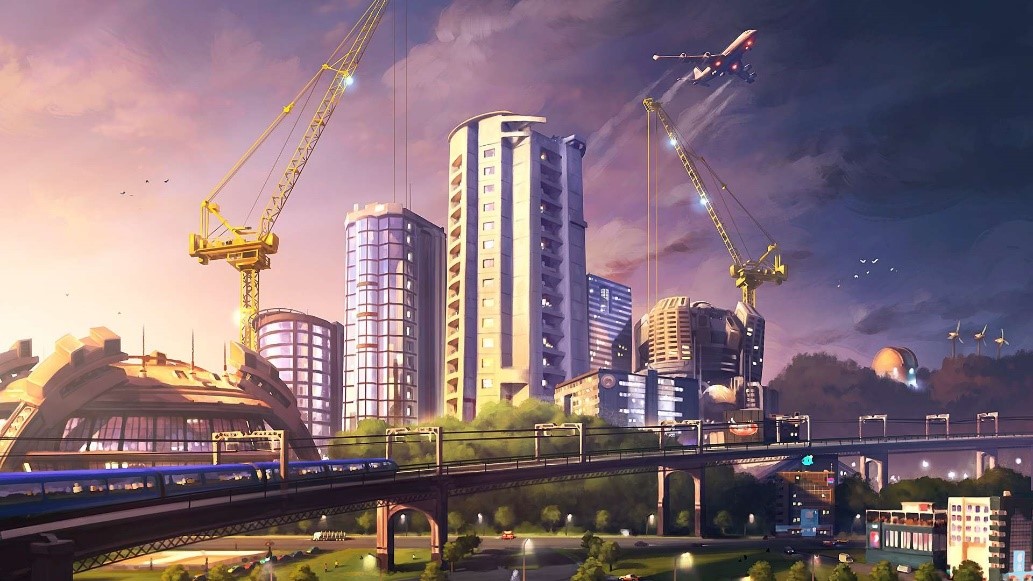 Dungeon of the Endless
Dungeon of the Endless mainly describes a group of prisoners who were taken to a ship.On the surface they had a chance to atone for their sins and regained their foothold in the society as long as they worked hard,but in fact they were the labors who were sent to the undeveloped planet.There was an advanced alien nationality traveled and stationed on Auriga planet and there were still some operational defense systems on this planet.Unfortunately,the ship they were on was attacked.In a few minutes,it broke down into several pieces and fell to the planet.Although the ship collapsed but the injured prisoners were luckily(temporarily) alive.However they realized that they seemed to have entered an endless facility,which is called Dungeon of the Endless.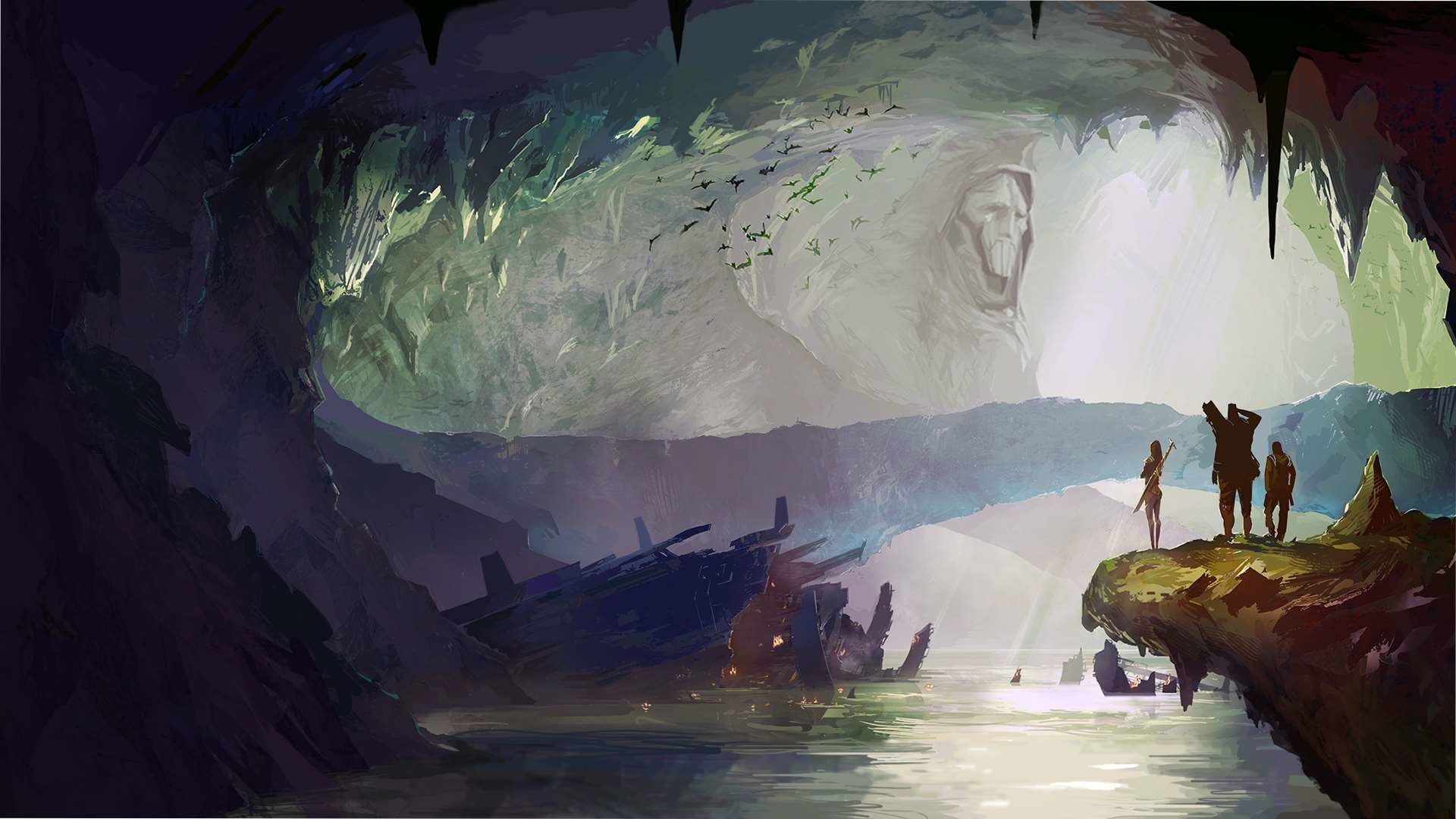 Endless Legend
Endless Legend is a very interesting round strategy game.The game sets the background of the story in the era of the universe.Players will choose one of the eight civilizations to explore unknown relics and legends on the planets.The Chinese version of Endless Legend sets a background story for each civilization.Players can experience the unique game style and story in the game.
In the Chinese version of Endless Legend,you will develop your race to occupy more areas and accept the aborigines of the planet to fight for you.The game has a weather and climate system,different climates will have different effects on your development,which is very real and interesting.Download it quickly and have fun now!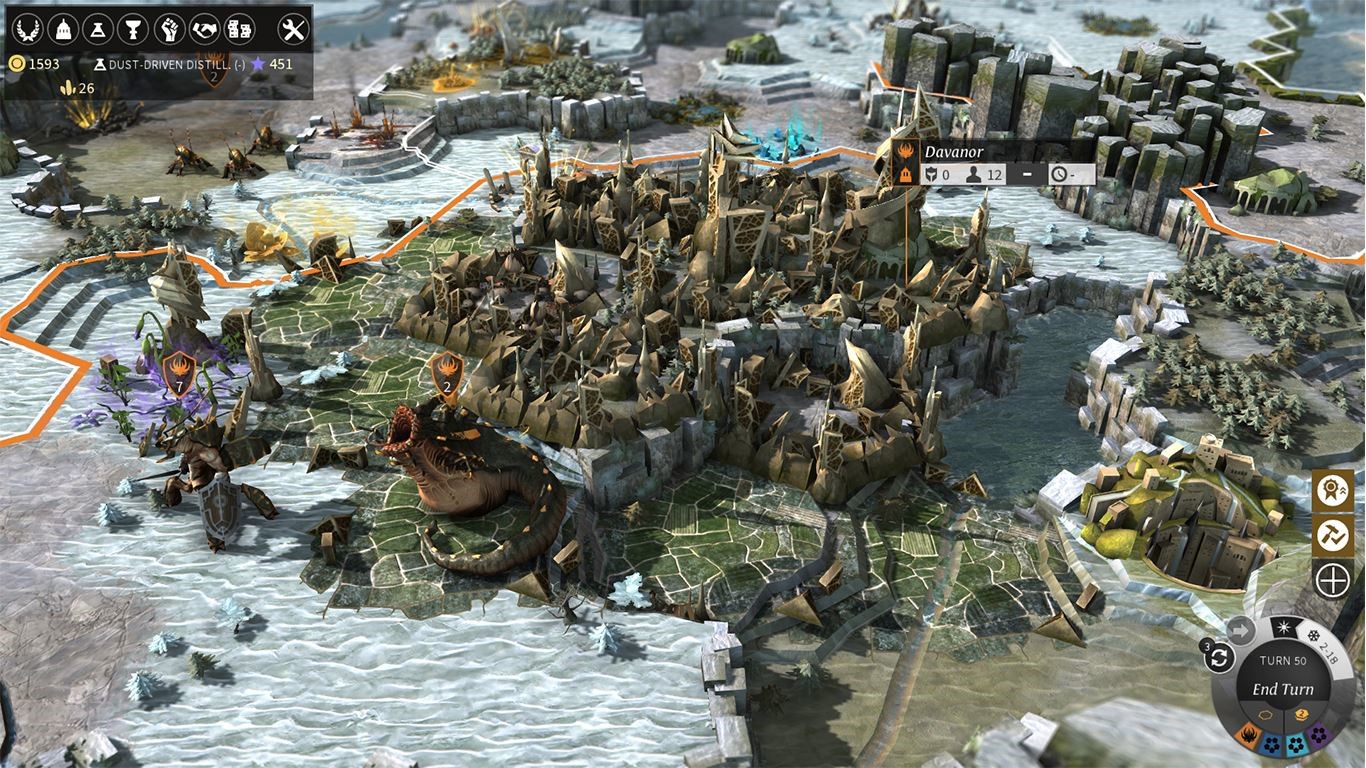 Sunset Overdrive
Sunset Overdrive is a unique open world game combining parkour and shooting.In this game,players' game experience will be different everyday,because the tasks、weapons and challenges in game will be constantly updated and changed through the cloud technology of Xbox One.Although the domestic attention of this game is not that high,its game quality is quite good,IGN gave it a really high score.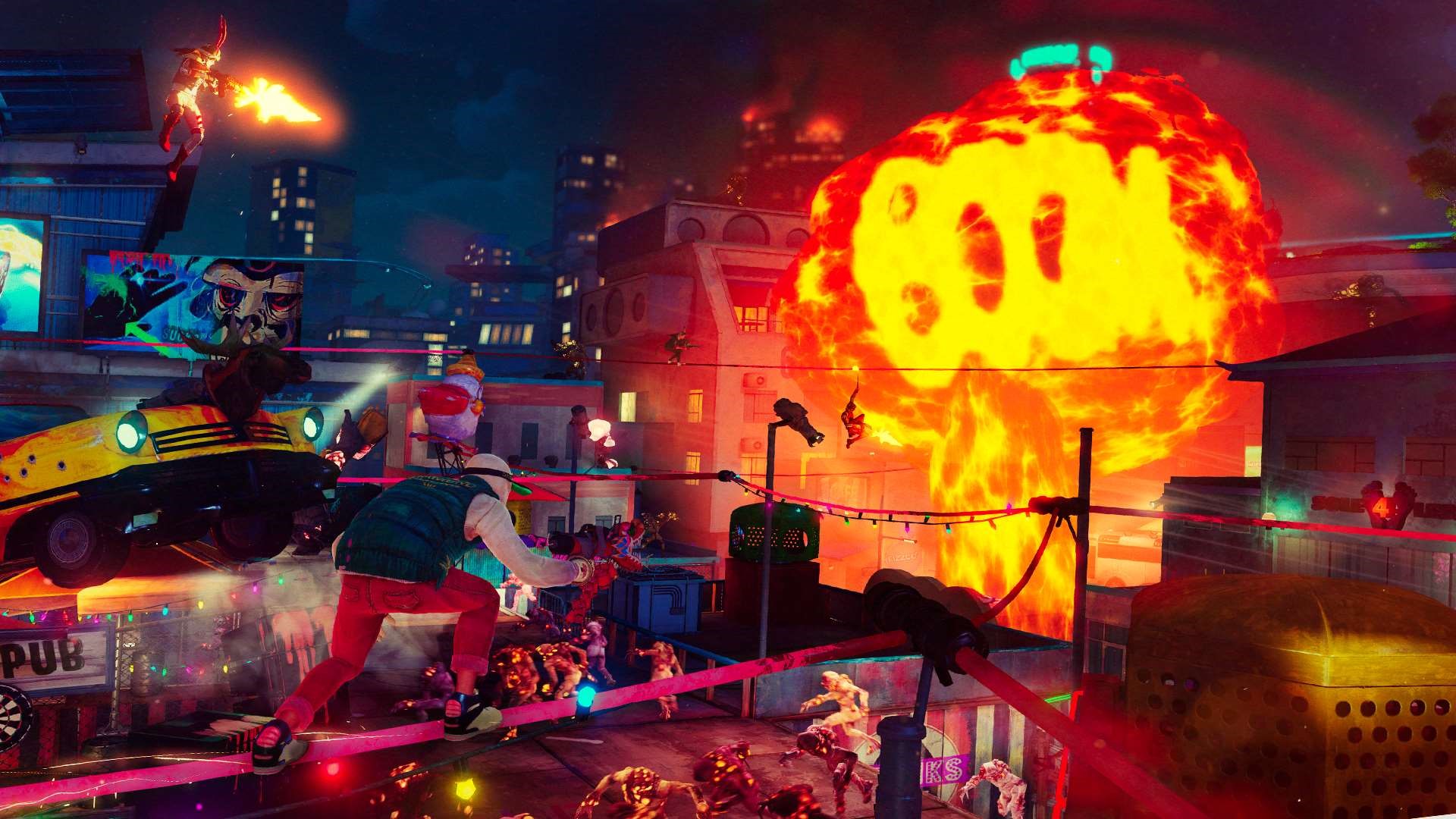 Void Bastards
Players will explore the Sargasso nebula in Void Bastards.Board a void ship full of criminals,use your shooting technique and strategies to solve the problem.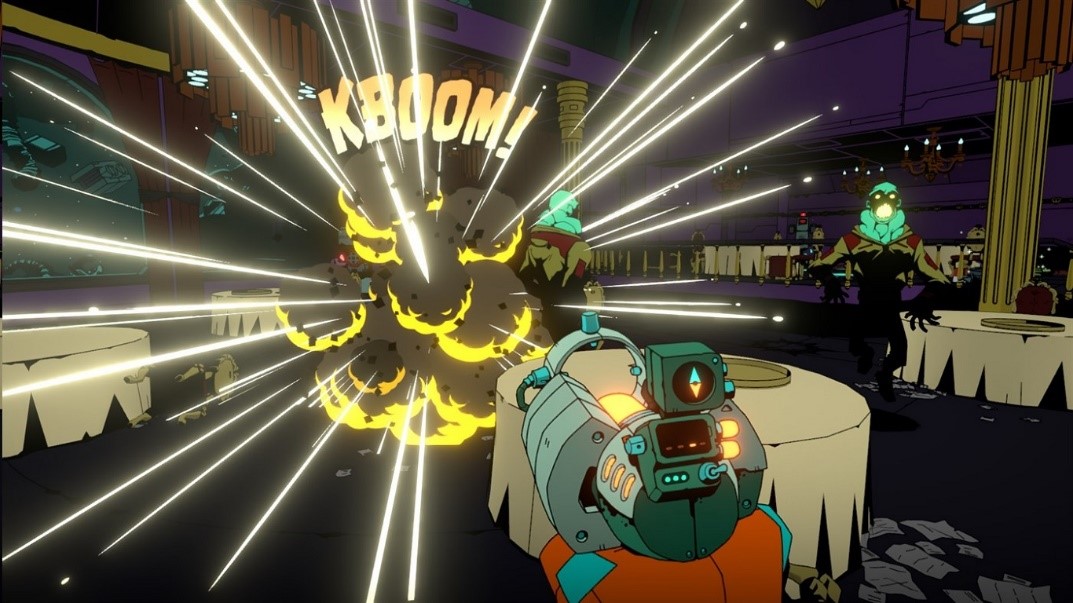 Wizard of Legend
Wizard of Legend is a 2D hard core action adventure game.The game has a fast-paced fighting style,gorgeous moves and gorgeous skills.Players will play a legendary mage who can learn more than 100 kinds of magic and design different combinations.The game experience is very novel、unique and supports cooperation mode.Players who like horizontal action games should not miss it.
Facebook: [Click to Enter]
Facebook Messager: MiracleGamesYangyang
Discord: Miracle Games#6921