Thanksgiving: MG App Store M Beans Launched, Recharge Rebate Plus 2% Bonus
Event Address
MG App Store: [Click to Enter]
Event Range
MG App Store Platform Coin (M Beans)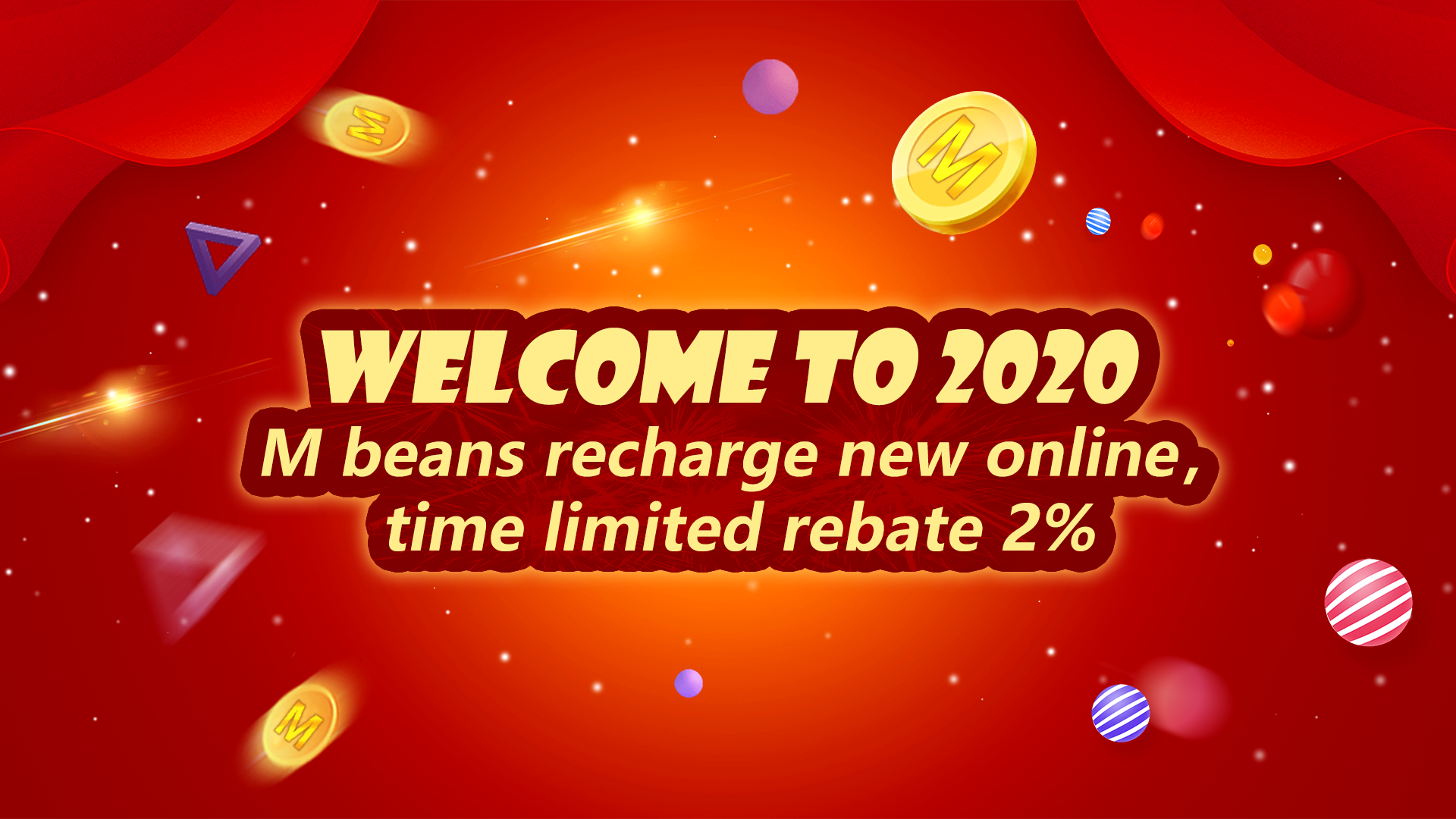 Event information
In order to reward new and old users of the platform, during the event, players who recharge M beans through the MG application store game platform will receive 2% M beans rebate for any recharge.
Detailed event infos
During the event
Single recharge ≥0.99 USD
Free recharge amount of 2% M Beans
Notice
1. The statistical amount of this event must be directly recharged with platform currency (M beans) to calculate
2. Reward distribution: 2% rebate will be automatically increased after successful single deposit.
For example: Player A is a platform player and recharges $ 100 M beans on the game platform, then we will repay the M beans of $ 2 for the player, which is equivalent to the player recharging $ 102 M beans.
Tips
1. During this event, server time UTC + 8 shall prevail
2. The rebate amount is accurate to the single digits, and the amount after the decimal point is not calculated
3. The rebate amount is directly entered into the account used for recharge
4. The final interpretation right of this activity belongs to the game platform of MG application store
Recharge now: [Click to Enter]
If there is a problem with recharge, please contact: Support@mguwp.com