Experience good games, come to Miracle Games Store!
Hello, dragon tamers, the New Moon Festival Event is about to open, let's take a look at the content of this event!
Event time: Jan. 20th, 12:00 – Jan. 23rd, 12:00
Event content:
1. explore the mysterious sea world and synthesize the fantasy Dragon.
2. expand new maps and discover various novel animals.
3. collect rare treasure chests and dragon eggs for more chances to get super rewards!
4. add a new top store, super value gift packs waiting for you to grab!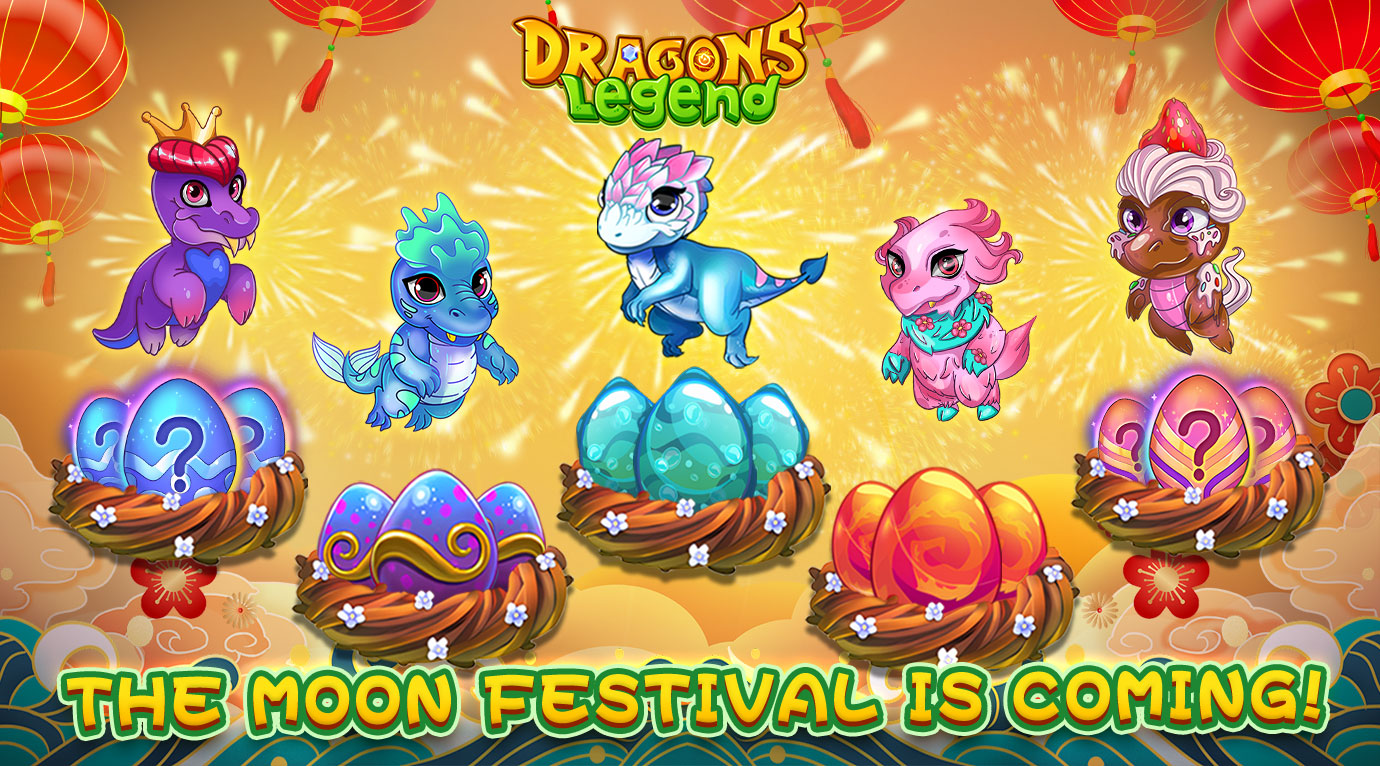 Event participation conditions:
To participate in the event requires more than 50 dragon power or purchase a pass card can also participate in the event!

Please look forward to the subsequent updates, more new content is still on the way ~
If you encounter any difficulties during the game and need help, please contact us, and also welcome to give us your feedback on the game.

About Dragons Legend:
In a mysterious magical world, there are legendary dragons living on this island. Suddenly one day, a black fog enveloped the earth, a large number of monsters invaded this mysterious archipelago world, and the dragon was swept away. The goddess statues of the dragons' belief began to lose energy, the once-vibrant earth withered, and many dragons sacrificed their lives...
In the game, players can explore dragons, magic, quests, and interesting and mysterious secret places where you can combine various things by matching and merging to get more and more good things. Match eggs to hatch useful dragons, then evolve them into more powerful ones! Solve challenging puzzle levels, match Gaia statues to win, and then bring the rewards back to your base to collect and plant. Match to make your base more and more perfect and breed dragons!
Miracle Games Dragon Legend Offical Web:Click to enter
Miracle Games Dragon Legend Win10 version:Click to download