Experience good games, come to Miracle Games Store!
Hello, dragon tamers, the new Ocean Event is about to open, let's take a look at the content of this event!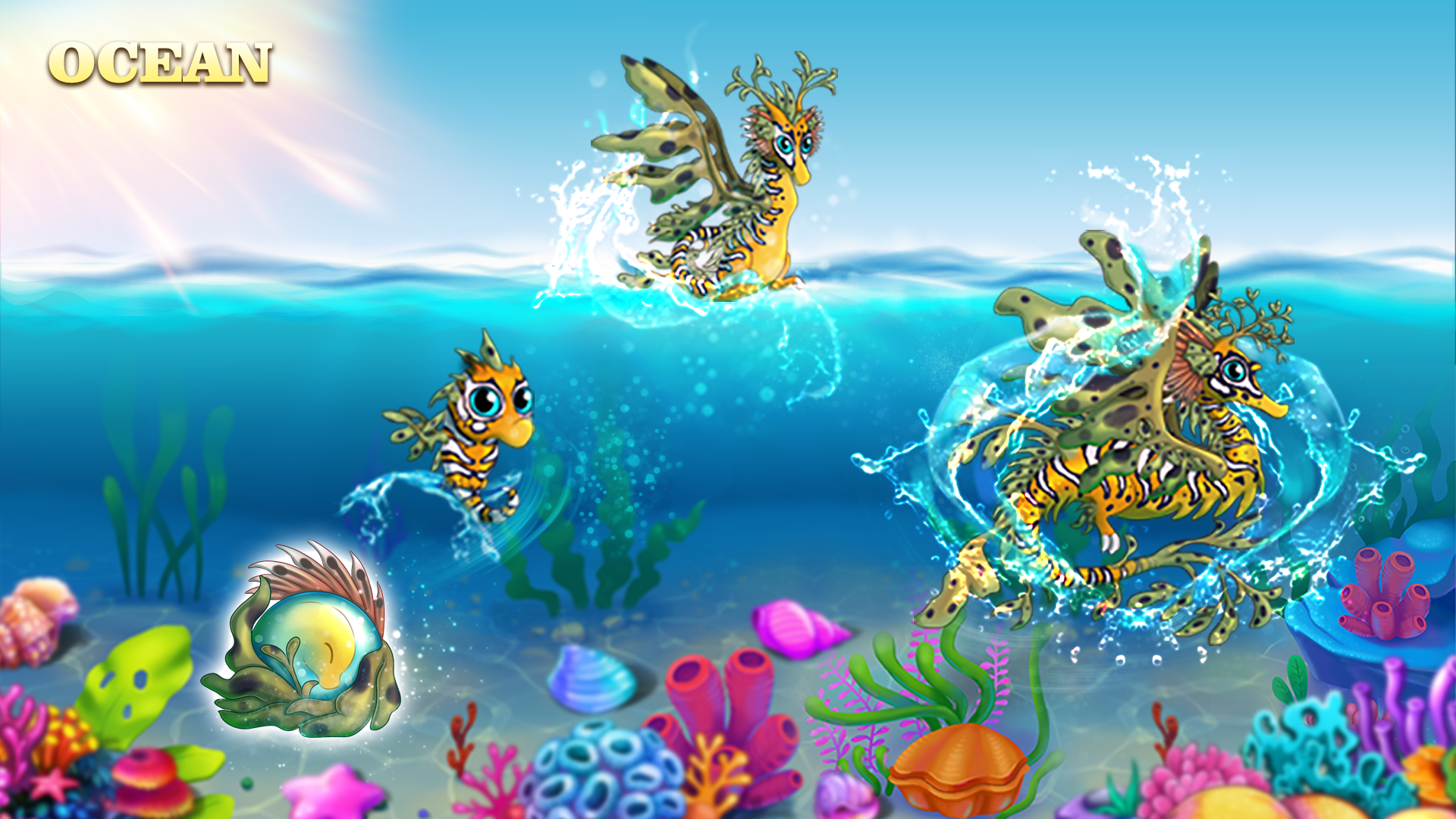 Event time: August 28th, 12:00 - September 2nd, 12:00
Event content:
1. Explore the mysterious sea world and synthesize the fantasy Sea Dragon.
2. Expand new maps and discover various novel animals.
3. Collect rare treasure chests and dragon eggs for more chances to get super rewards!
4. Add a new top store, super value gift packs waiting for you to grab!
Event participation conditions:
To participate in the event requires more than 50 dragon power or purchase a pass card can also participate in the event!
Come to participate in the underwater world activities, build a beautiful dragon home!
Miracle Games Dragon Legend Offical Web:Click to enter
Miracle Games Dragon Legend Win10 version:Click to download