Experience good games, come to Miracle Games Store!
We have introduced the recommended lineups and playing methods of Avalon, Britta and Clark. This time, we will introduce the last camp - Devante's lineup. I believe you will no longer be confused in choosing the camp.
[about Devante]
Most of the heroic skills or talents of the devante camp have the effect of reducing the opponent's energy. By constantly reducing the energy, the opponent can't release or delay the release of skills.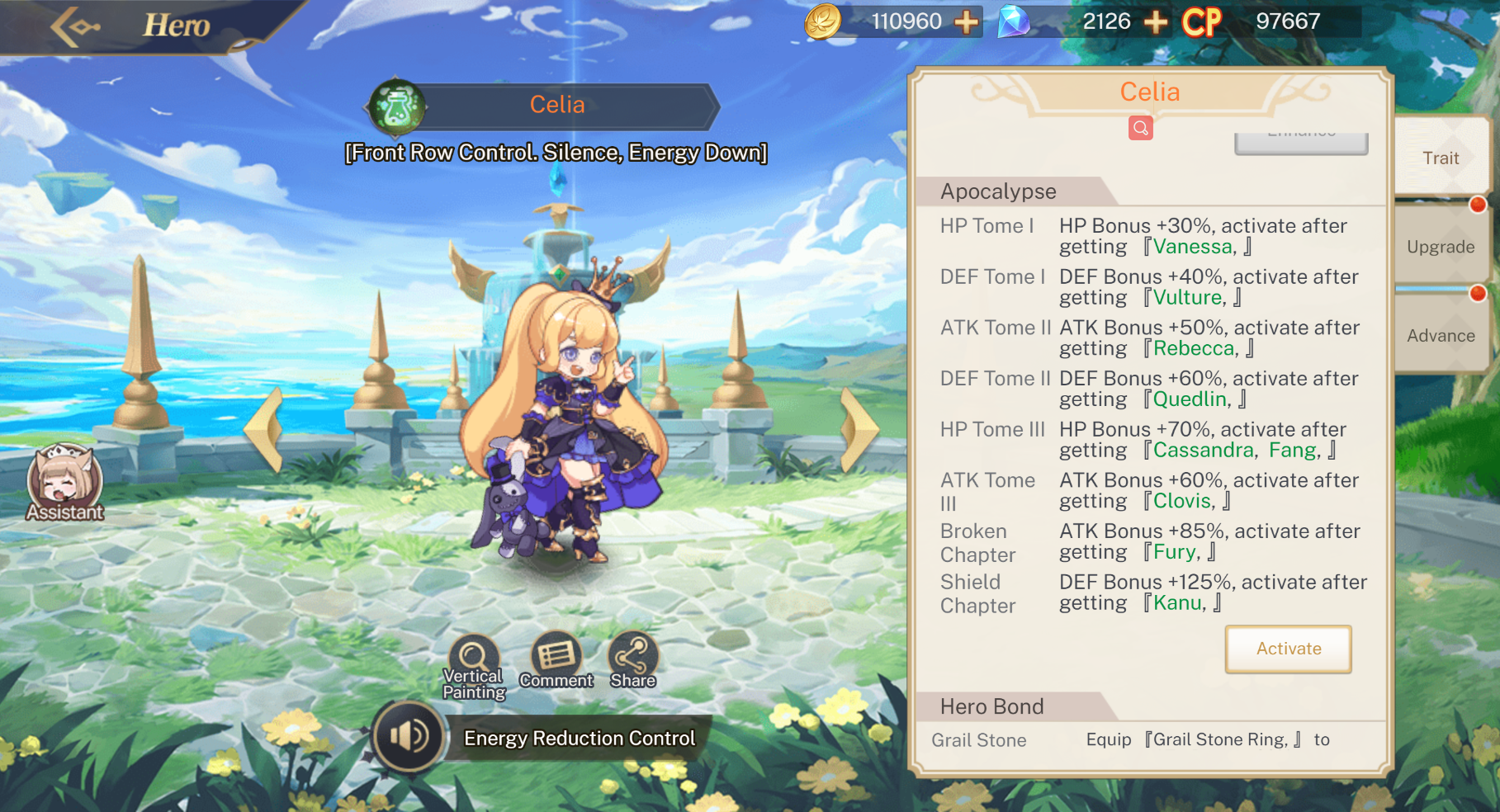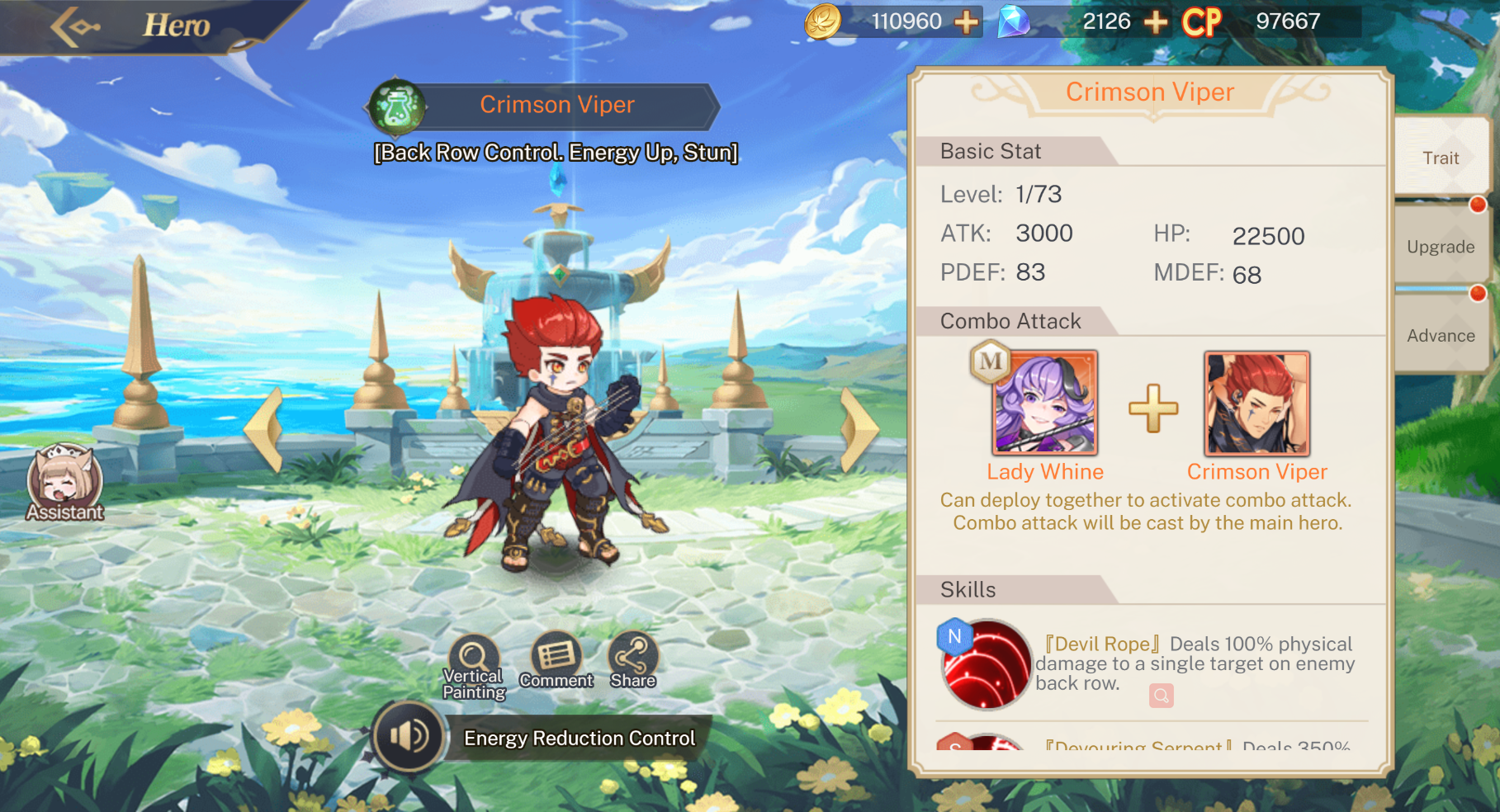 [camp advantages]
1. Strong control and strategic.
2. The lineup is rich.
[camp shortcomings]
1. Lack of explosive output, affected by luck.
2. The energy reduction effect is easily affected by the array arrangement and release timing, and plays an unstable role in battle.
[recommended lineup]
Play: protagonist, Celia, Cynthia, Arthur, Mitsuki, Nola
Reinforcements: Kyd, Bismarck, Aluka, Cavendish, Vivian, Kaz
Advantages: a fairly comprehensive lineup with attack, control, shield and treatment. Reducing energy can effectively disrupt the opponent's rhythm, prolong the number of combat rounds, and effectively give play to the advantages of control and poison damage.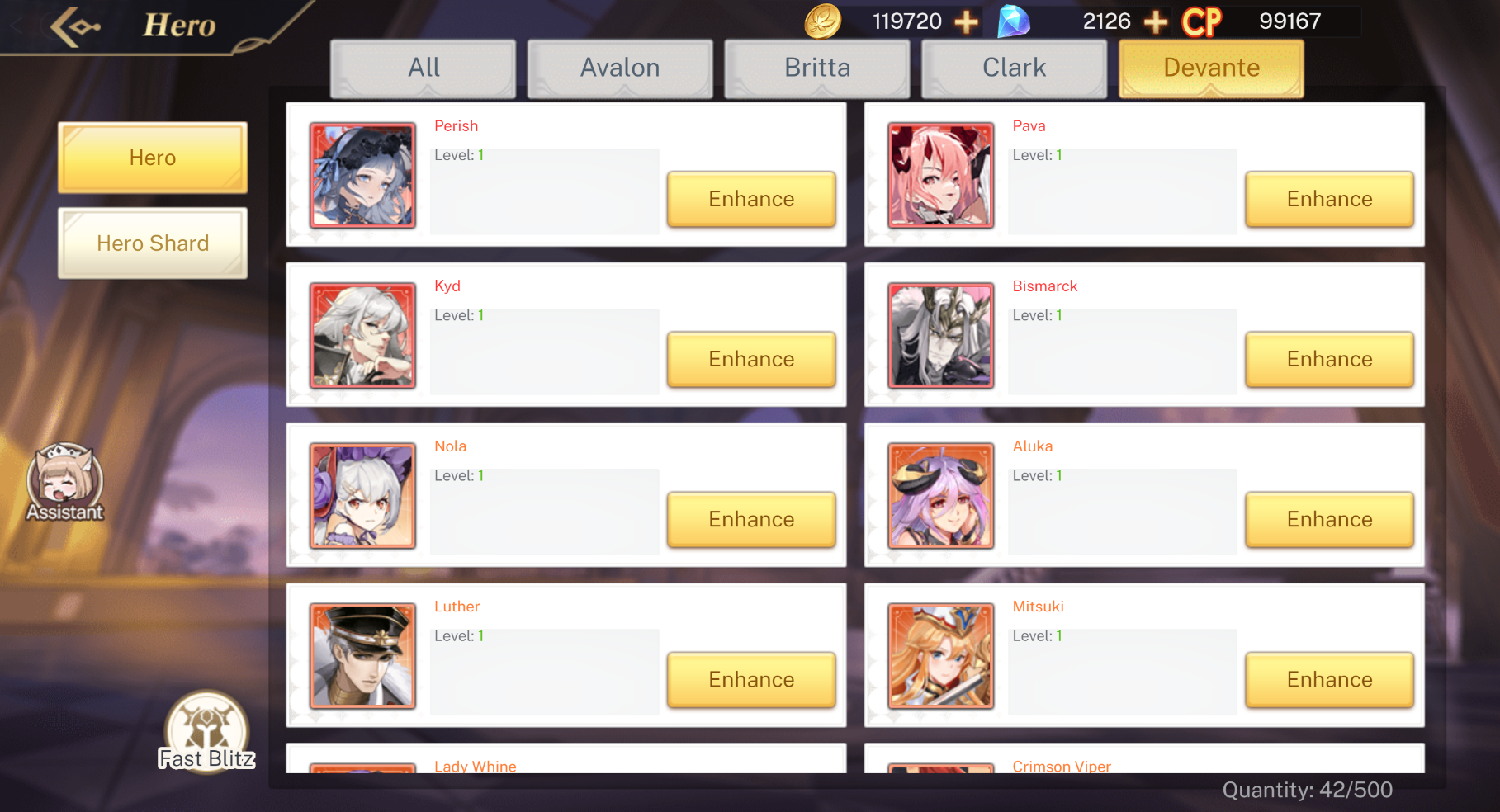 Gift package: https://www.mguwp.com/gamegift/0AD3A76FE5
Facebook: https://www.facebook.com/MiracleGamesINC (Follow FB to get more gift packs)
Discord: https://discord.gg/tVFXZwp
Email: Support@mguwp.com
MG Help + support: https://support.mguwp.com/