Experience good games, come to Miracle Games Store!

Submarine Submarine Battle Mode Introduction for Thunder Battle
Submarine operation mode is added to Thunder Battle.
In a more realistic submarine operation, submarines will no longer bombard warships on the water.
The hidden submarine sneaked like a ghost, making the battle more tense and exciting. If you want to find him, it depends on the anti submarine ability of your aircraft carrier.
In addition to the exclusive submarine position in the lineup, the submarine can be placed in other positions. More submarine lineups will work better. You can prepare for your own "wolfpack".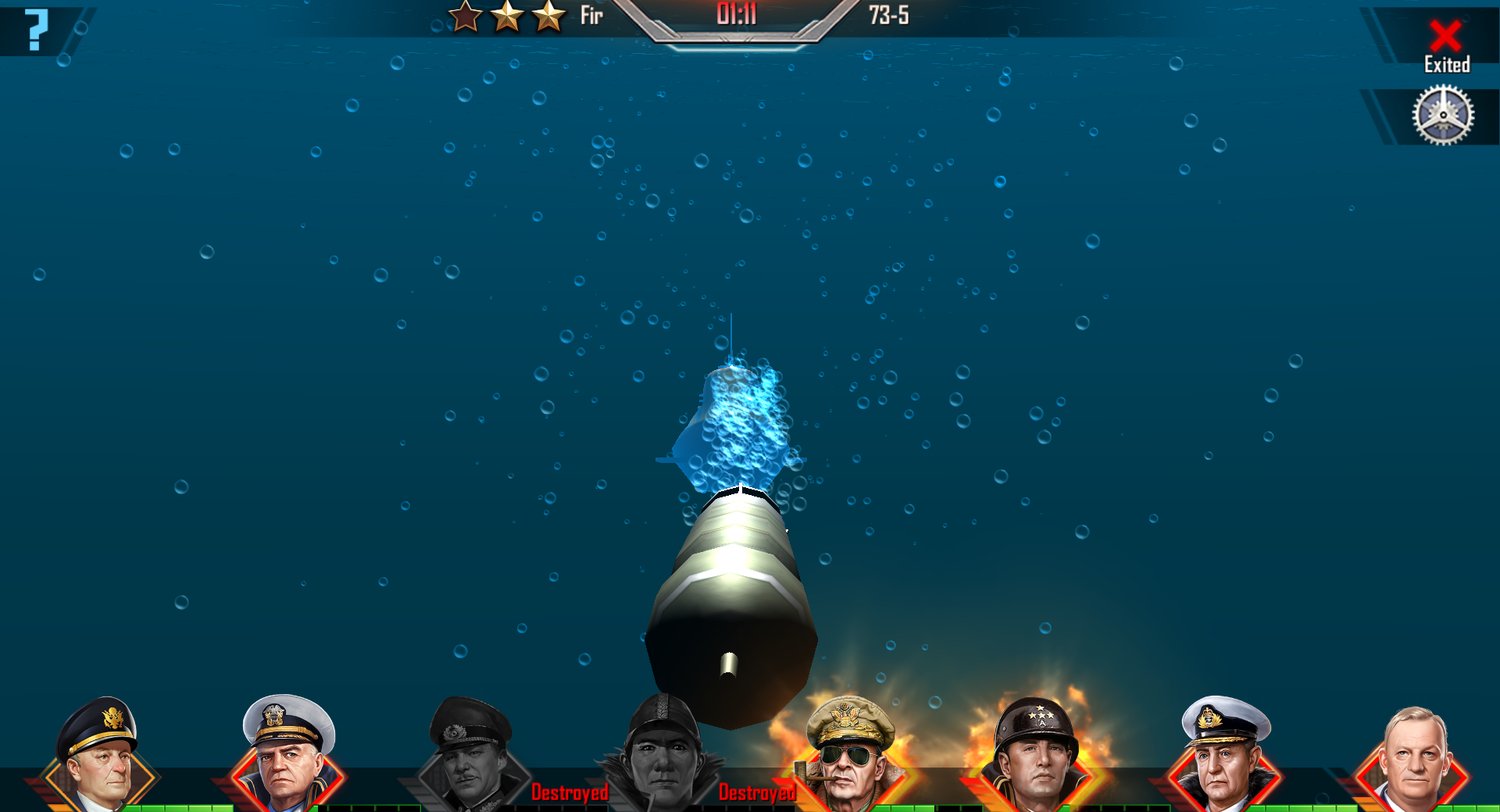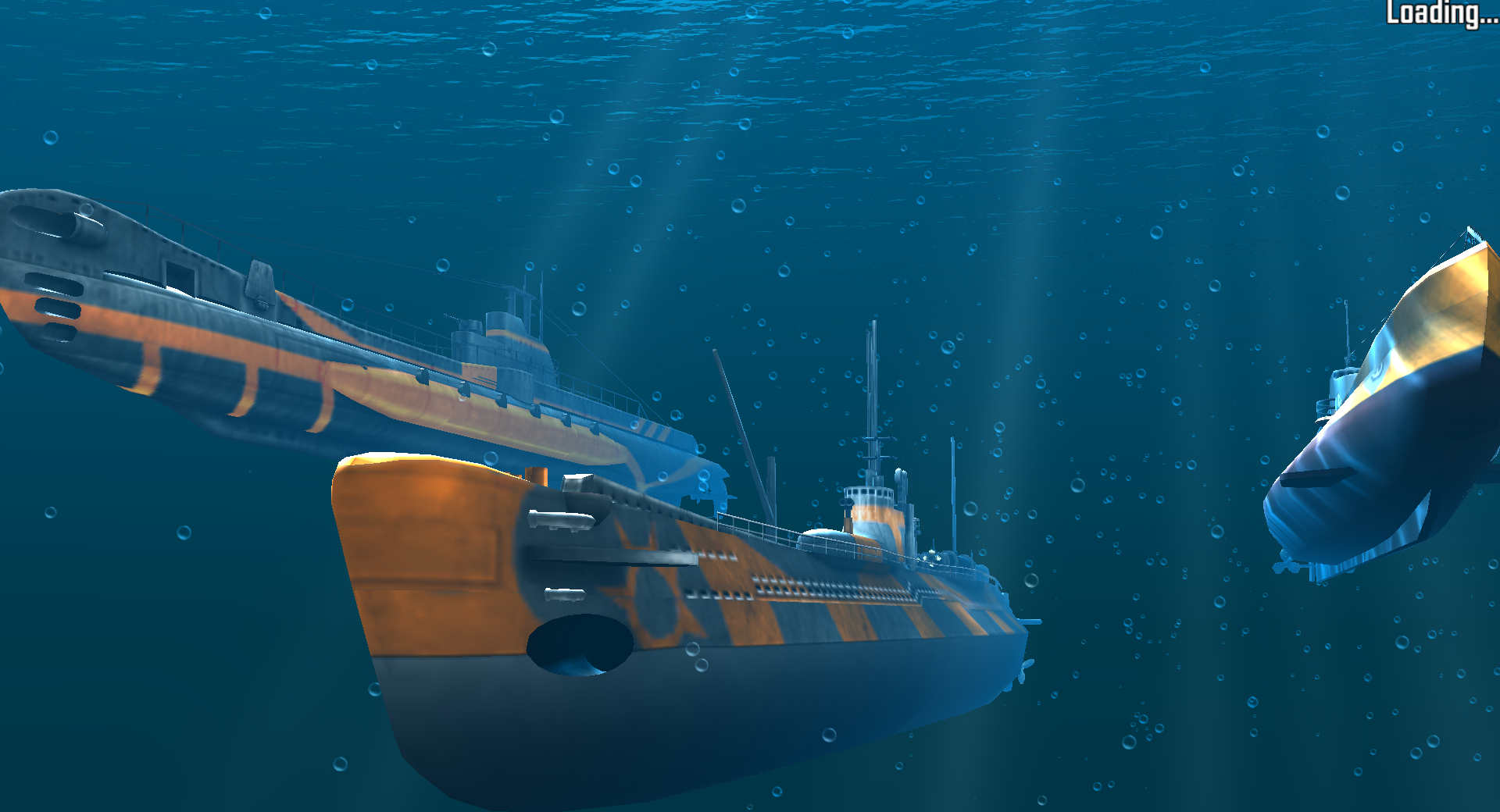 Android Download link: Click Here

Thunder Battle Download Link: Click Here
MG official website: Click Here