Experience a good game, find Miracle Games store

This week, MG Store has prepared five popular games for you, including "Aragami2 ", "Flynn: Son of Crimson ", "I Am Fish ", "SkateBIRD " and "Superliminal ". Let's download and experience the games and have a good weekend.

Aragami2
Aragami2 is an assassination action-adventure game produced and released by Lince Works in Barcelona, Spain. It has the similar style of many games such as Assassin's Creed, Tenchu and Dishonored; In terms of art and painting style, the studio created an oriental art style game with deeply absorbing ancient Japanese culture.

Flynn: Son of Crimson
Help Flynn and Dex save their homes before the evil forces occupy Rosantika. In Flynn: Son of Crimson, you will embark on the journey of exploration and conflict, and learn to master the crimson power at the same time.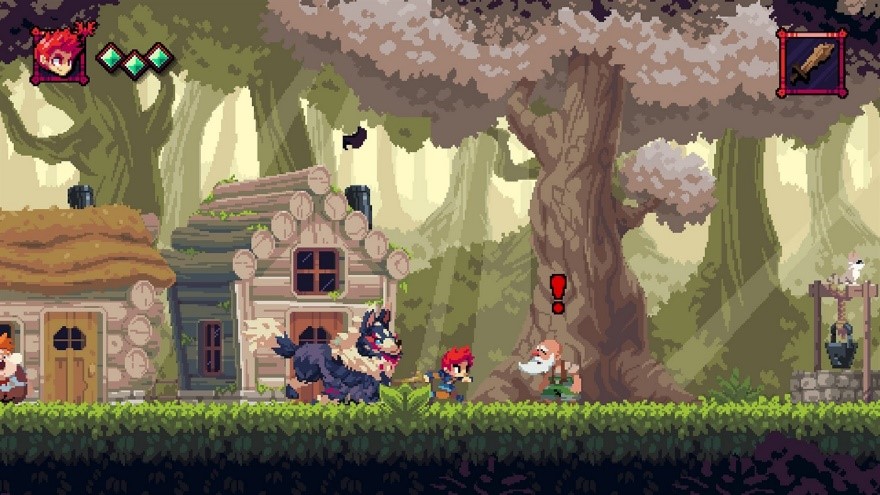 I Am Fish
I Am Fish is an easy and fun adventure game which based on physics and challenge your operational ability. Four lovely and fearless little fish were forced to leave their home in a pet shop. They swim, leap, roll and bite along the way, and strive in order to reunite in the warm sea. This game supports Chinese.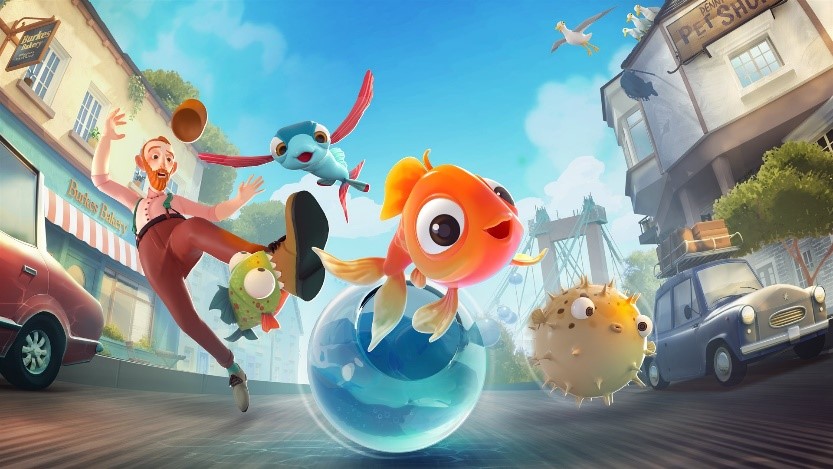 SkateBIRD
Improve your skills on the curved straw, leap over the stapler in a rotation, cross the park which is made of cardboard and tape and study the coolest blocking. Most importantly, skate birds always go all out and never give up!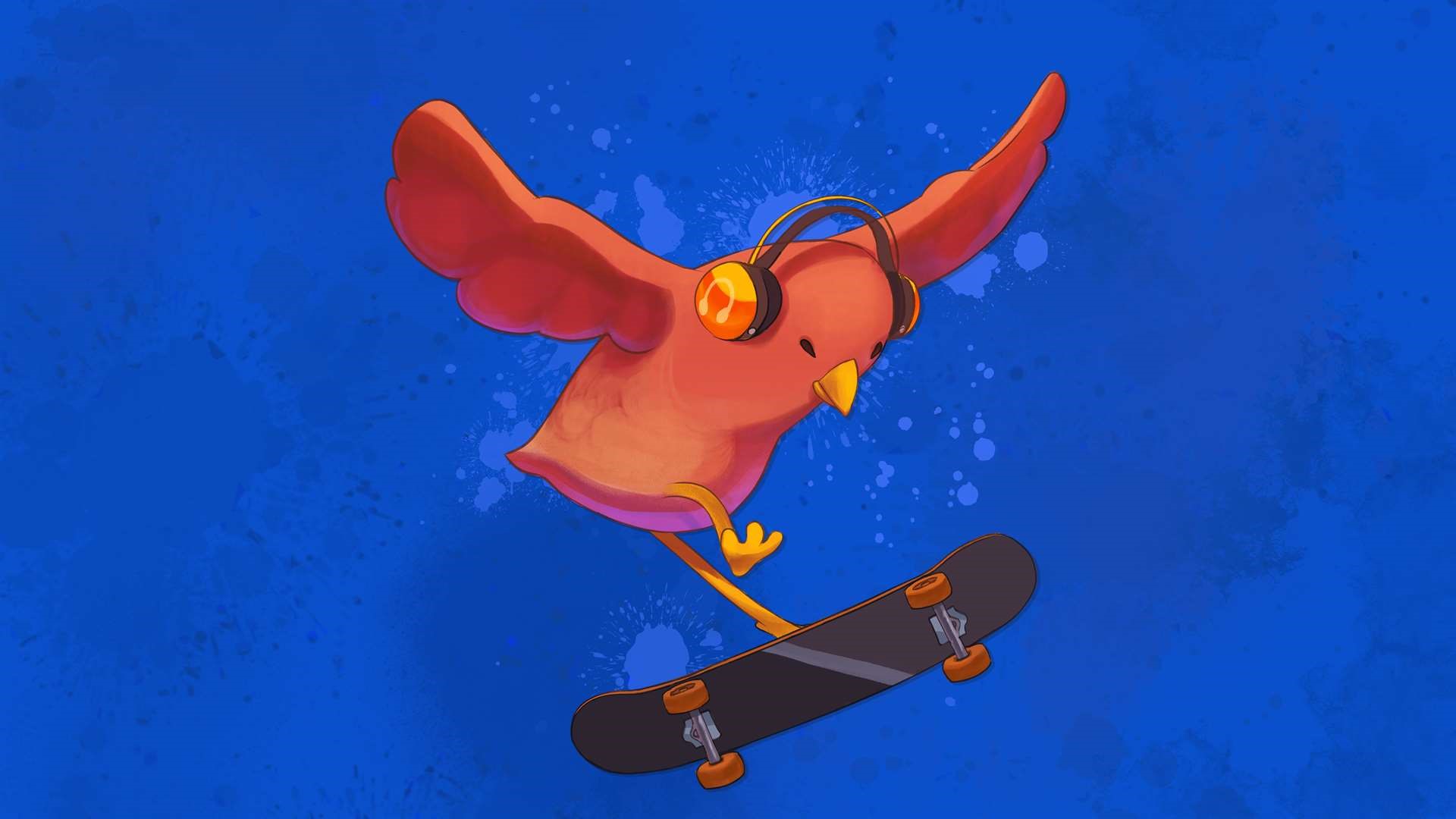 Superliminal
Perspective is reality. In this brainstorming first person puzzle game, you will use the illusion causing by depth and perspective changing the way you look at things, to solve seemingly impossible puzzles, so as to escape from the surreal dream world.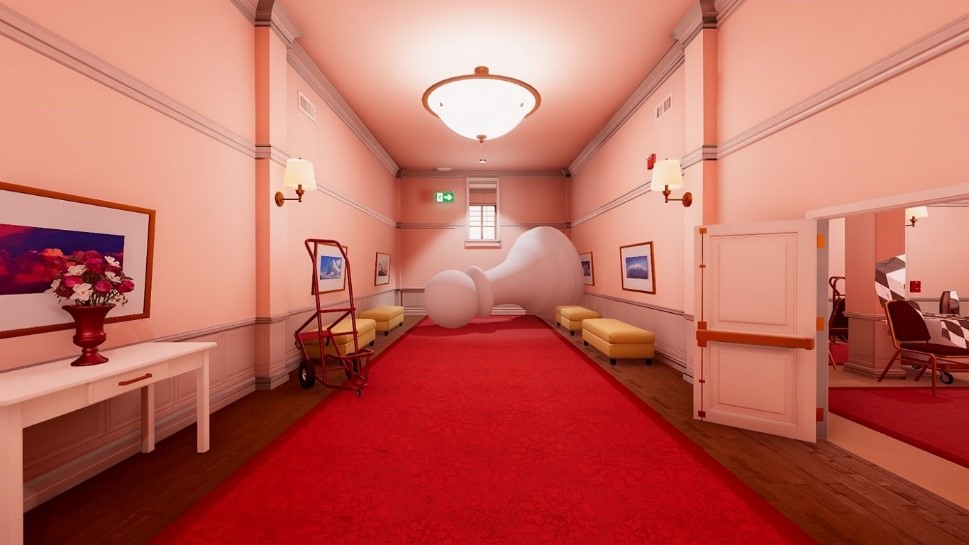 Facebook: [Click to Enter]

Facebook Messager: MiracleGamesYangyang

Discord: Miracle Games#6921