Experience good games, come to Miracle Games Store!
This week, the MG Store has prepared five popular games for you, including " Crown Trick ", "Psychonauts 2", "Quantum Break", "Super Lucky's Tale" and "Wasteland Remastered". Let's download and experience the games and have a good weekend.
Crown Trick
Crown Trick is a strategy round RPG game. The game starts with a fun and wonderful adventure in pure hand-painted art style - explore the underground city with multiple styles, challenge the dangerous enemy and boss, experience the cycle of death and growth, and fight against the endless abyss.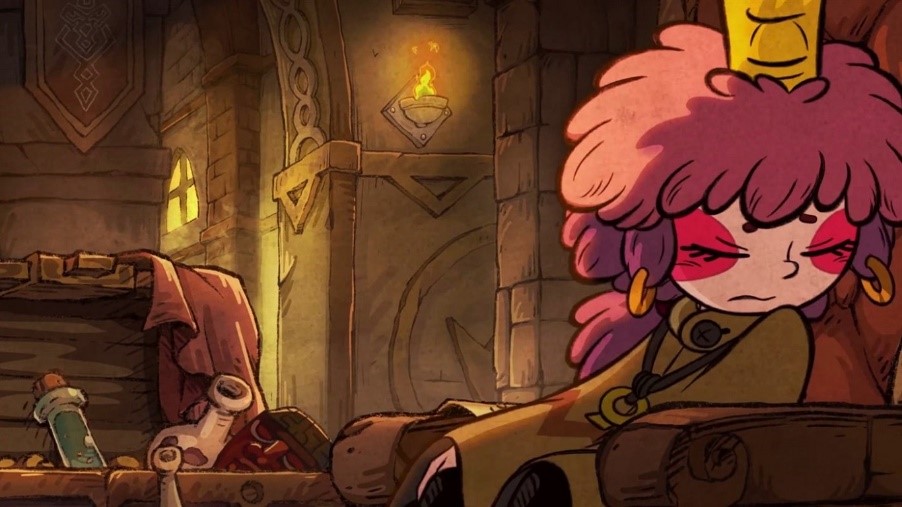 FINAL FANTASY XIII
As a classic generation of the series, FINAL FANTASY XIII is developed by " Luminous Studio" of SQUARE ENIX CO., LTD. , it takes the original earth "Pulse" as the stage to tell the story of the complex relationship and common struggle against the unfortunate fate of the "Lucy" selected by the God like " Fal'Cie" to become the public enemy of the world.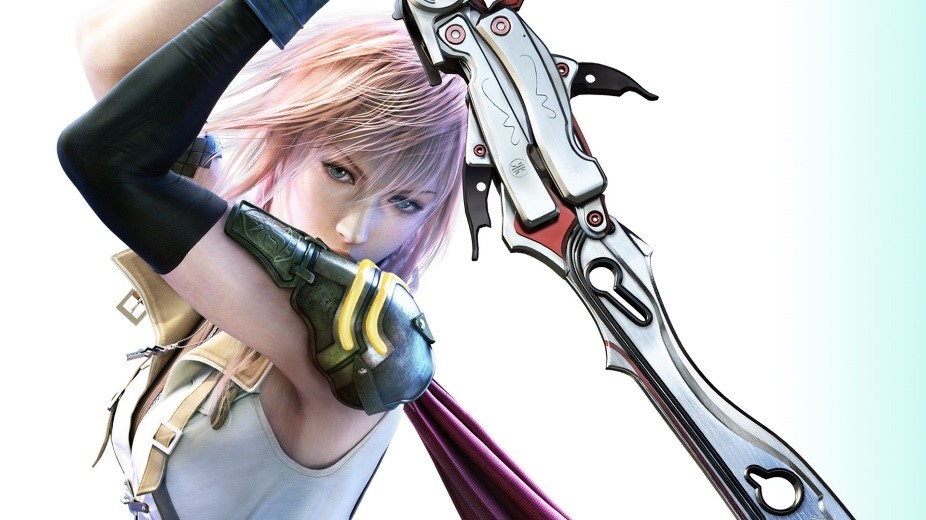 Myst
Myst is an adventure puzzle solving game from the first-person perspective. In this game, players can control your character to explore and adventure on a mysterious island, challenge difficult puzzles and uncover the hidden secrets.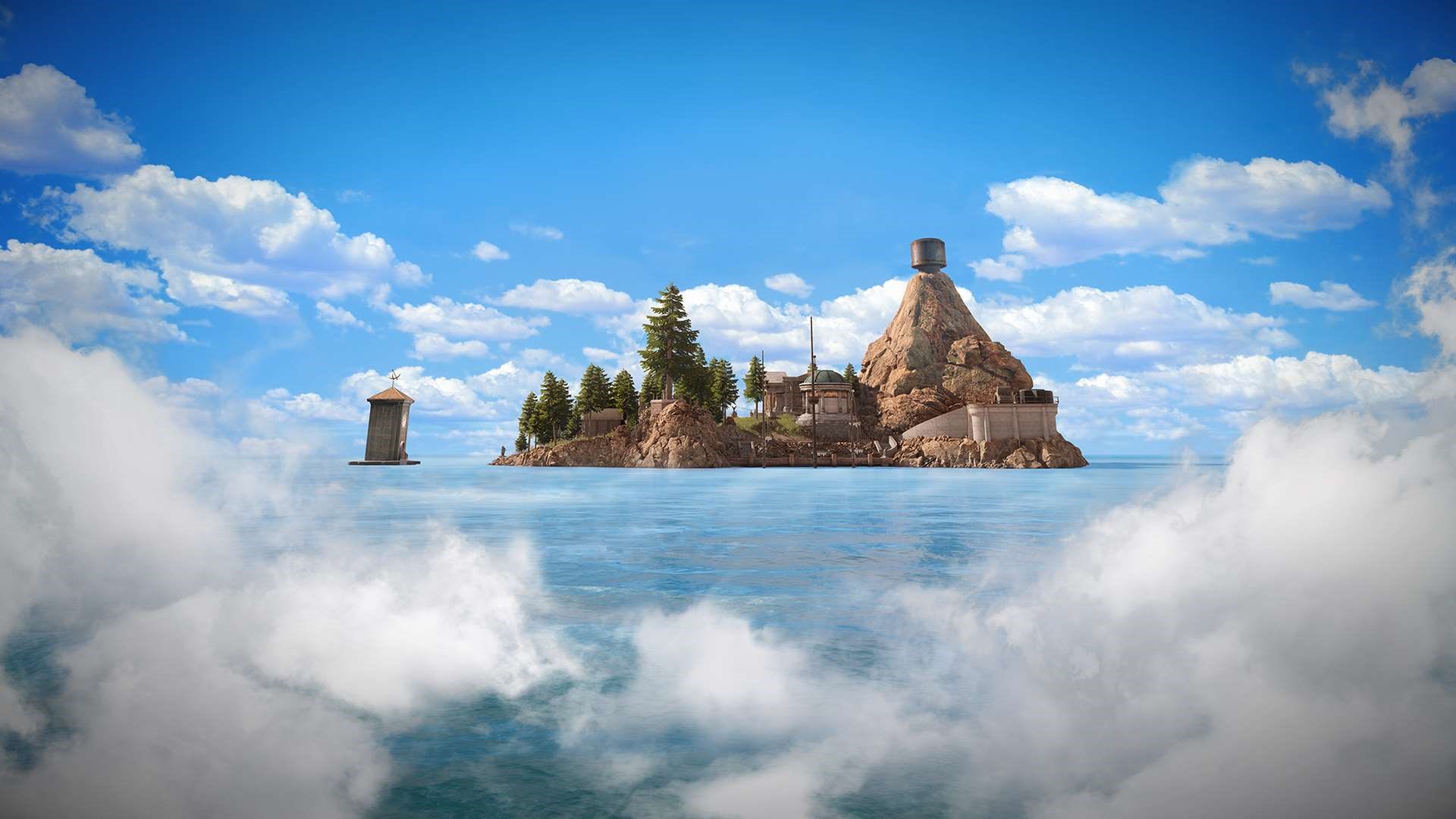 Signs of the Sojourner
In this narrative card game about building interpersonal relationships and communication, talk to yourself in a world as colorful as our world, learn and grow through the card deck you choose. Who will you be? What will you leave behind?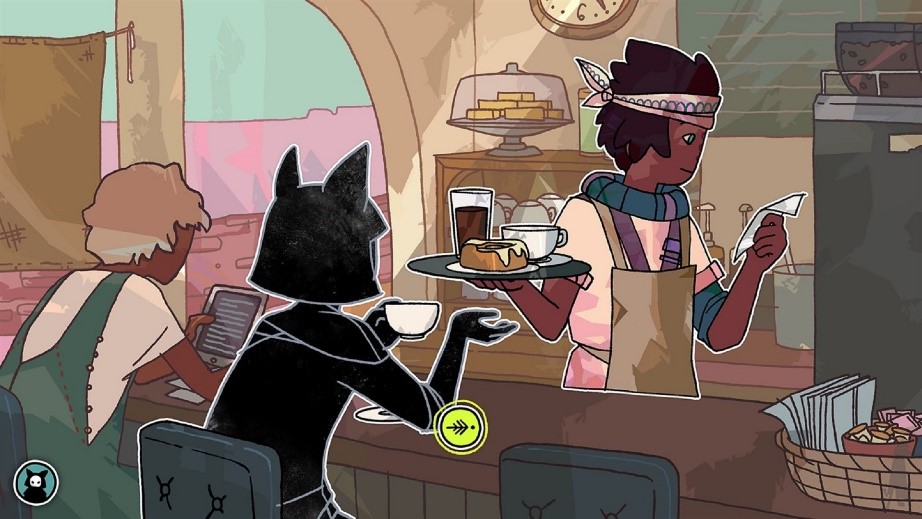 Surgeon Simulator2
Surgeon Simulator2 is a funny surgical simulation game happened in operating room. In the game, players play the operating surgeon to solve various problems of patients through correct operation. This game is a sequel to the Surgeon Simulator launched in 2013. In this new work, the team blows their mind to add multiplayer mode this time, making the fate of patients lying on the operating table more miserable.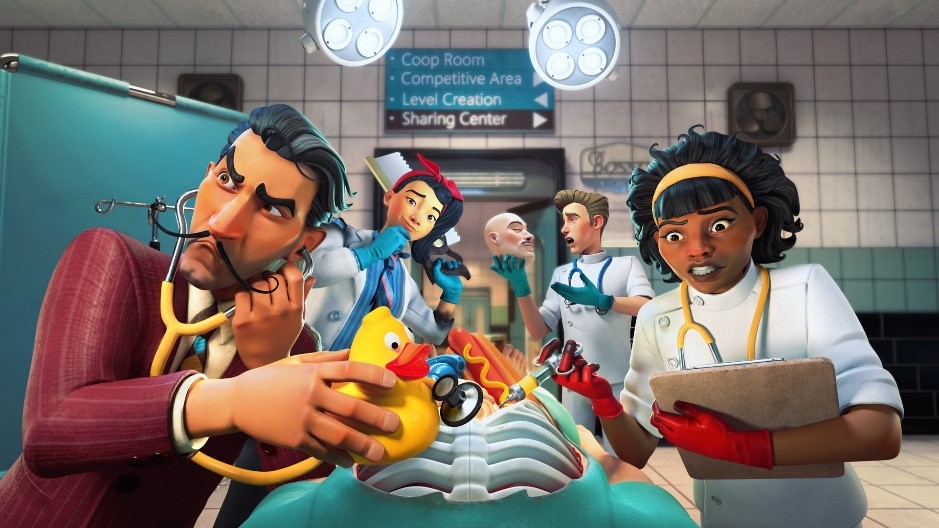 Facebook: [Click to Enter]

Facebook Messager: MiracleGamesYangyang

Discord: Miracle Games#6921