Experience good games, come to Miracle Games Store!
This week, the MG App Store has prepared five popular games, "Final Fantasy X/X-2 HD Remake", " Just Cause 4 Reloaded ", "Old Man's Journey", "The Walking Dead" and " Totally Accurate Battle Simulator ". Let everyone spend a colorful weekend, the players who like it, download and experience it as soon as possible~
Final Fantasy X/X-2 HD Remake
This version is a high-definition remake of Final Fantasy 10 and Final Fantasy 10-2. He broke the spiral of death, but also lost his favorite. Yuna, respected as the Great Summoner, never gave up the hope of meeting him again. An accidental discovery led Yuna on a new journey. Ride the airship, soar freely at the ends of the world, change professional outfits, and climb at will regardless of the dangers of high mountains and roads. Just to know more about him...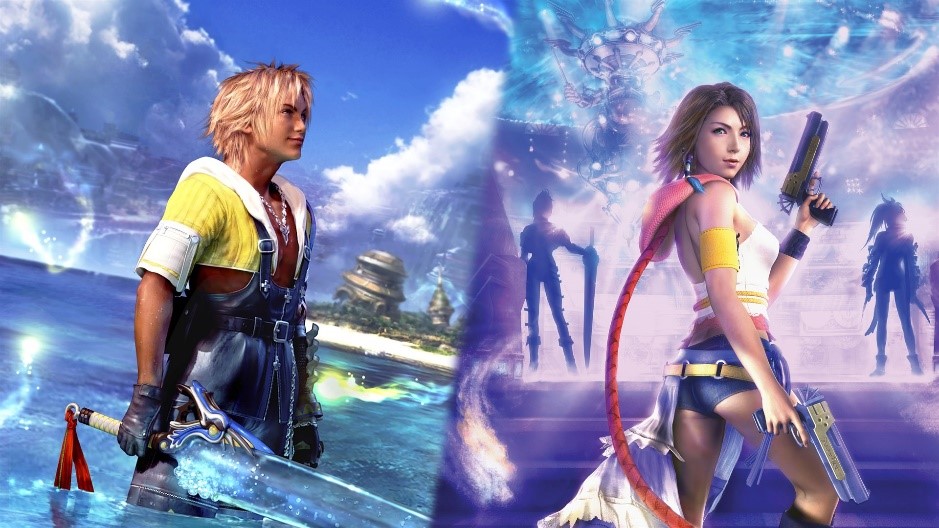 Just Cause 4 Reloaded
"Just Cause 4 Reloaded" has very real and delicate game graphics. Players will start unlimited adventures in an open world, except for the use of a large number of weapons with strong lethality. , Will also collect and use resources to lead the world, and more diversified elements will be integrated to ensure your gaming experience, so interested friends hurry up and download it!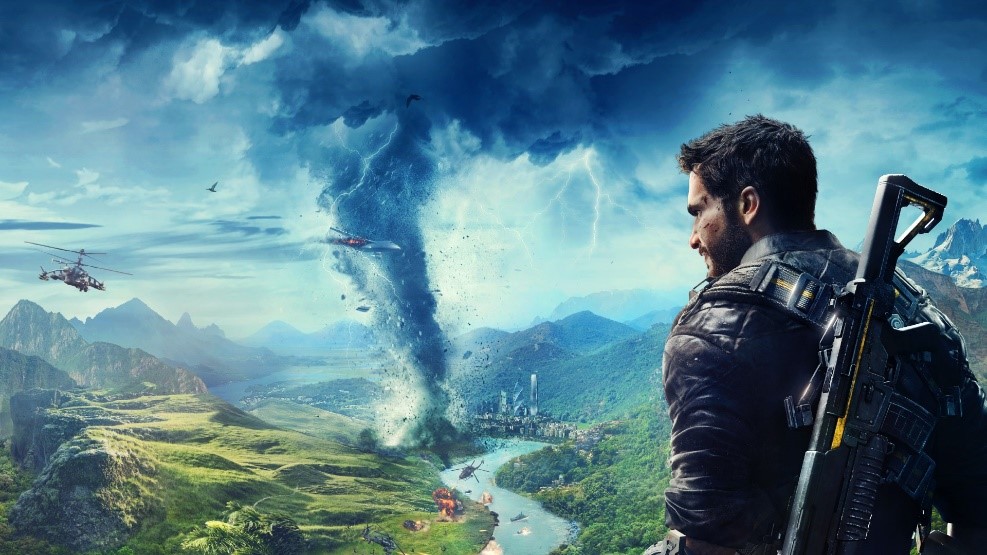 Old Man's Journey
"Old Man's Journey" is a very novel game. The protagonist of the game is an old man. The player takes the role of an old man to travel. During the journey, the old man travels through small towns, green mountains, and green waters. , During the journey, there will be some questions. The player will relive his and his wife's past through solving puzzles, and those warm lives that never go back.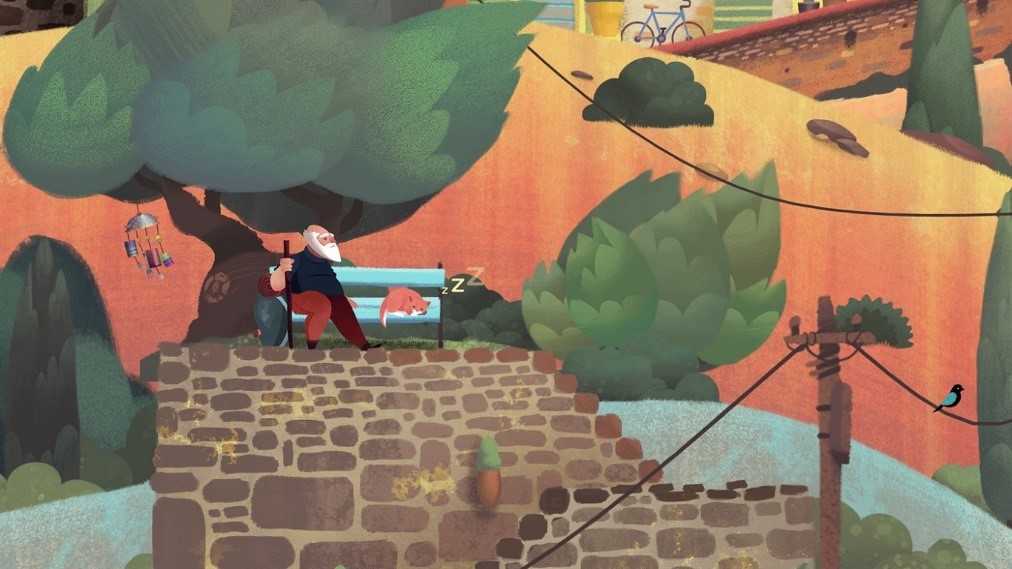 The walking dead
The first game in the famous The Walking Dead series has no exquisite game graphics and rich and varied gameplay. Only the heart of telling a story wholeheartedly makes this game the dark horse of the year!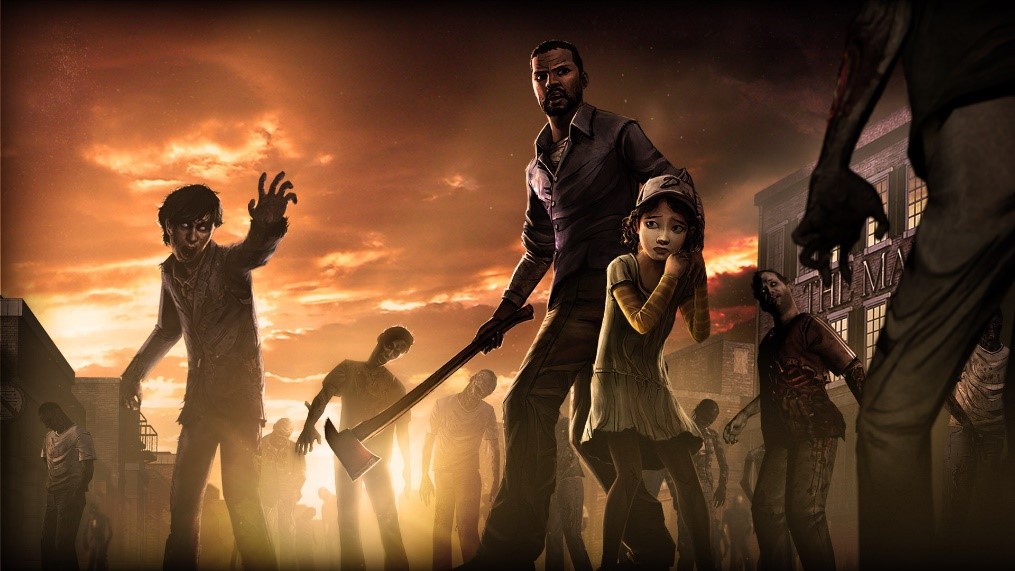 Totally Accurate Battle Simulator
"Totally Accurate Battle Simulator" is a very interesting game that simulates war. In this game, players simulate and formulate various types of combat villains. Through reasonable matching and formation, Fight against other enemy forces. There are a lot of levels in the game, but the attack determination in the game is indistinguishable, so you need to pay attention to the player's own formation. Players who are interested in this type of game may wish to try it!
Facebook: [Click to Enter]
Facebook Messager: MiracleGamesYangyang
Discord: Miracle Games#6921