Experience good games, come to Miracle Games Store!

This week, the MG App Store has prepared five popular games: "Battle Chasers: Nightwar", "Carto", "PHOGS", "Plebby Quest The Crusades", and "The Swords of Ditto Mormo's Curse". Everyone spends a colorful weekend, the players who like it, hurry up and download the experience~
Battle Chasers: Nightwar
"Battle Chasers: Nightwar" is a turn-based RPG for dungeon exploration, inspired by the classic comic "Battle Chasers". The game will provide players with many heroes, and you need to choose three heroes for adventure. This game uses a classic round battle mode, and can create dungeons randomly, which is highly playable. As it is an adaptation of comics, the main shots in the game will be rendered in the style of Meiman Manga, bringing you a classic Meiman Man experience.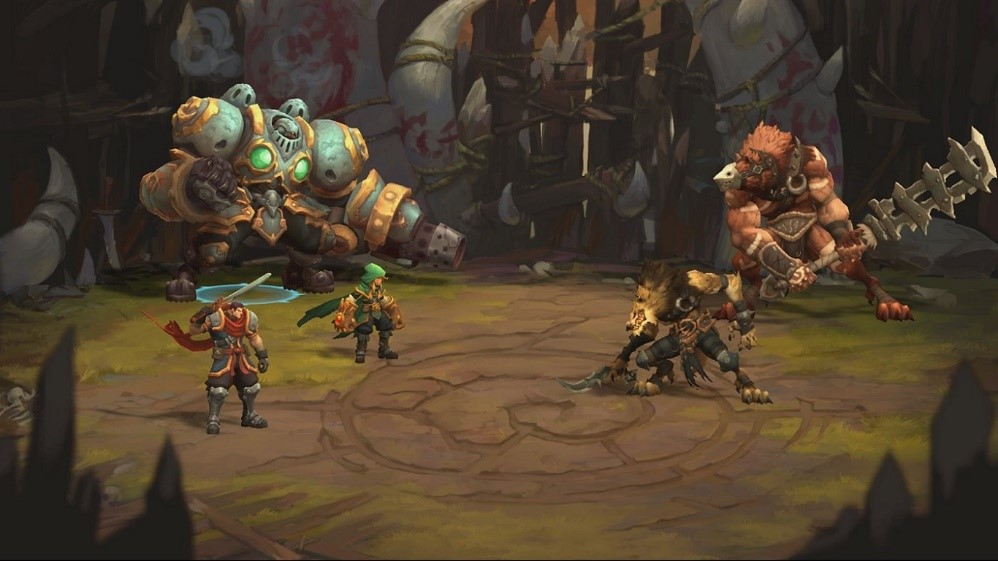 Carto
"Carto" is a cartoon-style adventure puzzle game. In the game, you play as a little adventurer and meet many interesting people during the adventure. The game also has unique map operation and gameplay, which changes More wonderful things will happen in the way the map is arranged.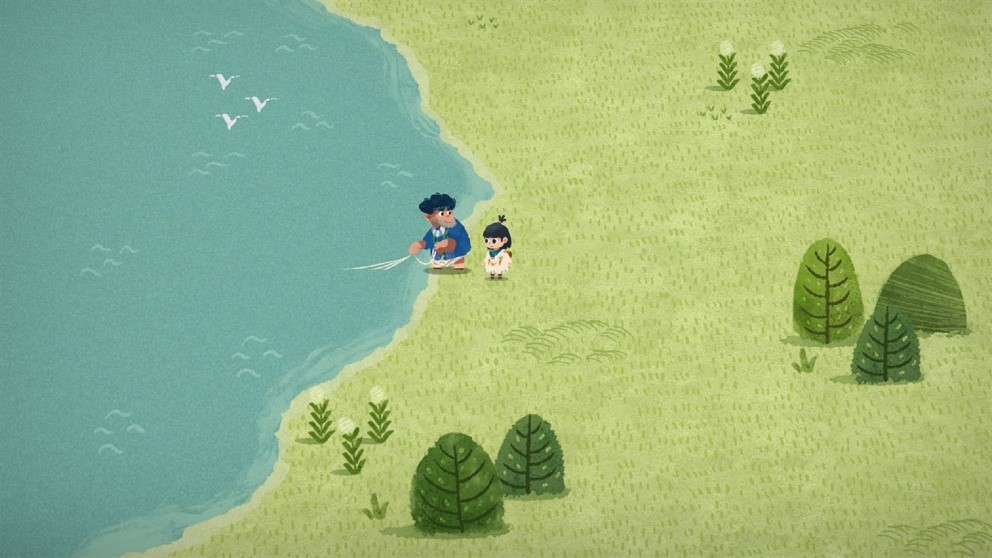 PHOGS
In "PHOGS", your character is a two-headed dog, embarking on a thrilling puzzle journey. The dog's head is connected to the retractable abdomen. You can break through obstacles all the way through shouting, chewing, and bounce, exploring the three themed worlds of food, sleep and games. You can choose double or single mode.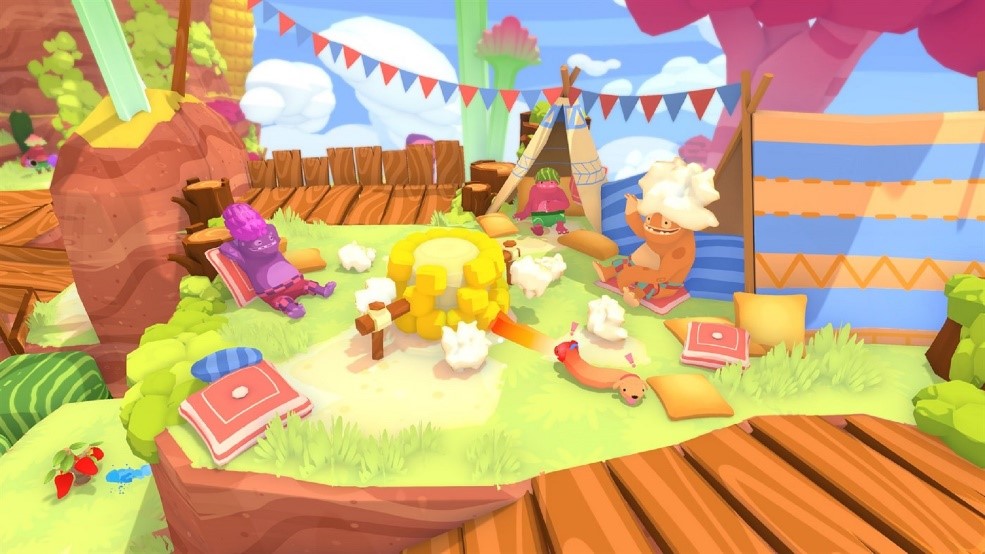 Plebby Quest The Crusades
Plebby Quest The Crusades"Plebby Quest The Crusades" is a game that relies on their own brain war strategy, where players will be transformed into a lord in the Middle Ages in Europe, and you need to lead your army to come In battle, wars are everywhere here. The raging battlefield inspires your ardent heart. You need to use your strength to lead the fight in different battlefields and crush the enemies one by one.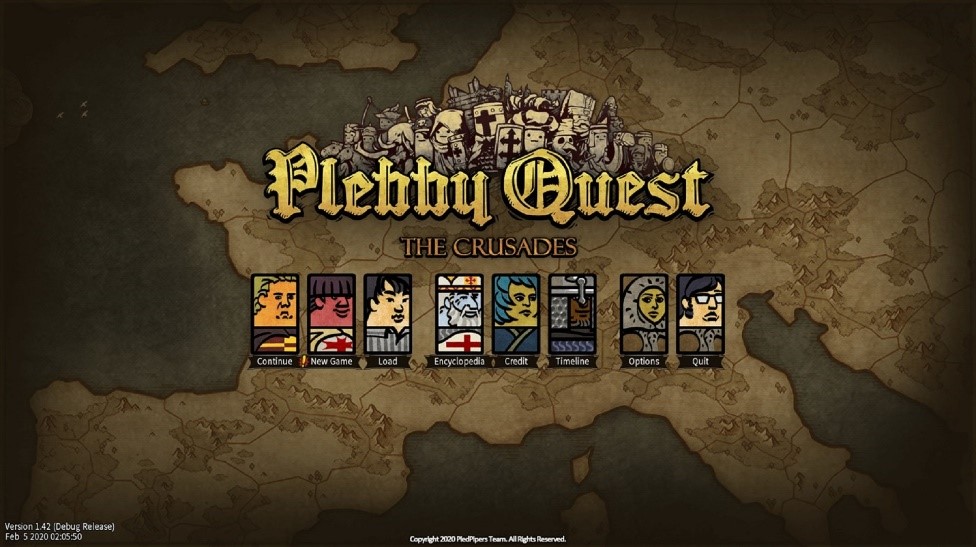 The Swords of Ditto Mormo's Curse
"The Swords of Ditto Mormo's Curse" is a charming adventure RPG, extremely comfortable 2D scene, contains rich Roguelike elements, Zelda-like world interaction. This game discarded the inherent equipment values of RPG, but designed unique attack skills for each weapon. The puzzle-solving elements of the dungeon also add a lot of fun to the brushing process.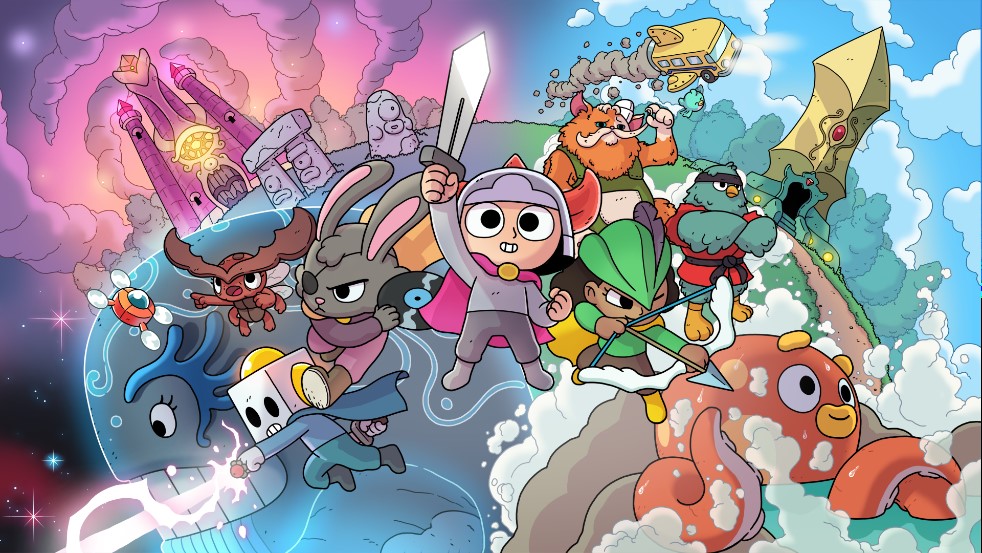 Facebook: [Click to Enter]
Facebook Messager: MiracleGamesYangyang
Discord: Miracle Games#6921