Experience good games, come to Miracle Games Store!
This week, the MG App Store has prepared "Killer Queen Black", "The Elder Scrolls 4: Oblivion" and "The Evil Within" for everyone.
Five popular games, "Torchlight 3" and "Wolfenstein The Old Blood", let everyone spend a colorful weekend. Players who like it should download and experience it~
Killer Queen Black
"Killer Queen Black" is an arcade battle game. In the game, the player will act as a bee, grab berries, hoard supplies, let the snails return to you, and at the same time defeat the enemy bees, defeat their queen bees, and win; This game is the sequel to the famous arcade "Killer Queen". It is also famous for its fierce team battles and fast-paced battles. Don't miss it if you like it!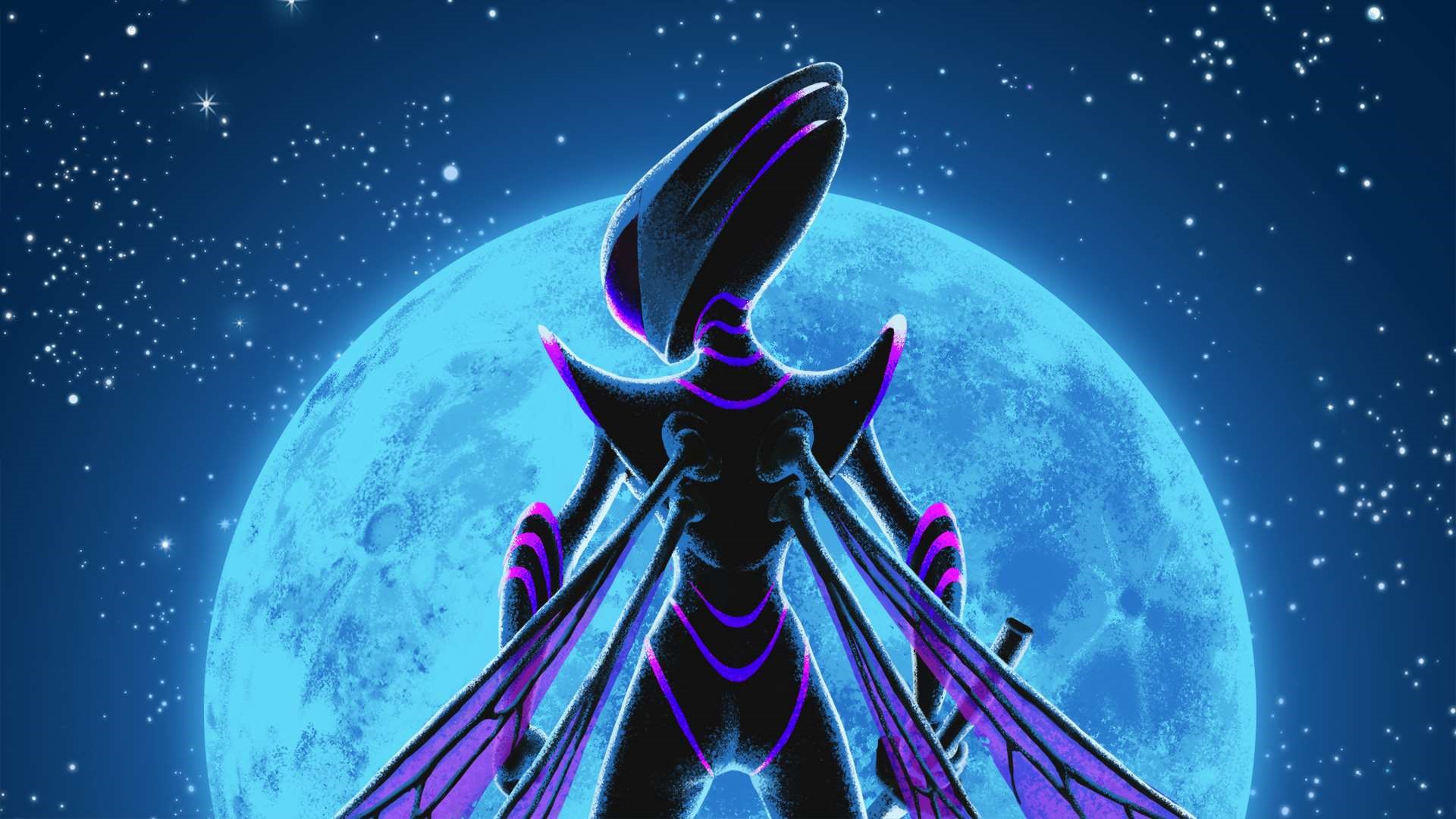 The Elder Scrolls 4: Oblivion
"The Elder Scrolls 4: Oblivion" is based on the virtual parallel world of the three generations of stories. It takes place in a fantasy world called Tamriel. Because the emperor who rules this world is assassinated by an unknown assassin, it makes the journey to hell forgotten. All were turned on, and all kinds of demons and ghosts also took advantage of the emptiness to enter. The identity of the player is to find a new heir to the throne, track down the murderer of the previous emperor, and save the precarious world of Tamriel. "The Elder Scrolls 4: Annihilation" still provides almost unlimited game freedom, as well as multiple game branch changes, which will definitely allow players to play happily.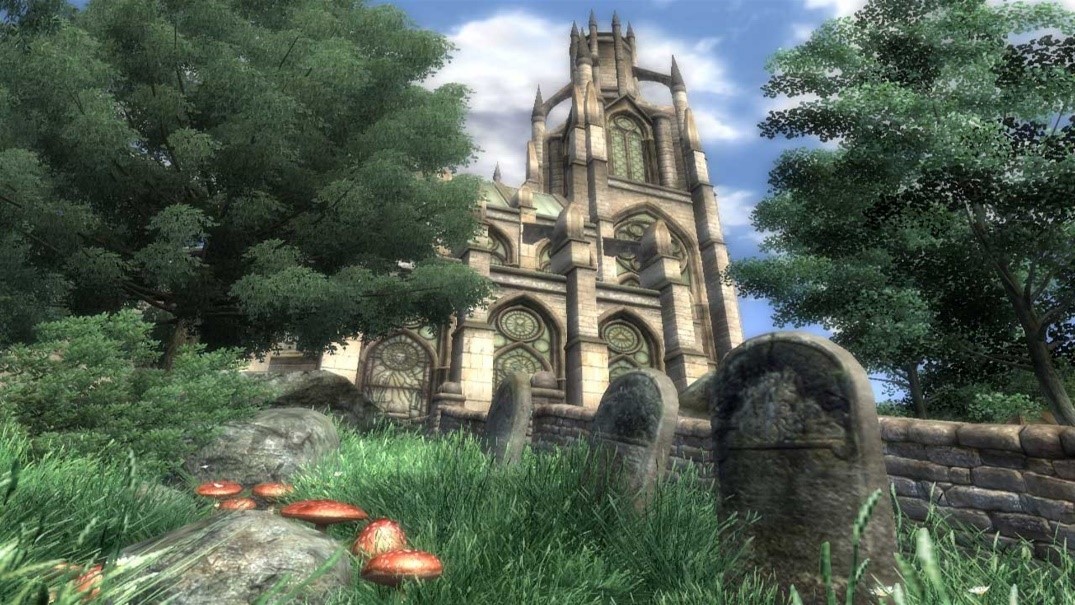 The Evil Within
"The Evil Within" is a horror-style action-adventure game. The game tells about the protagonist Sebastian, who is a criminal police officer, in order to investigate a serious murder case. He cooperates with his partner Joseph and The rookie detective Kidman went to Crimson City together, thus embarking on a horrible journey of survival.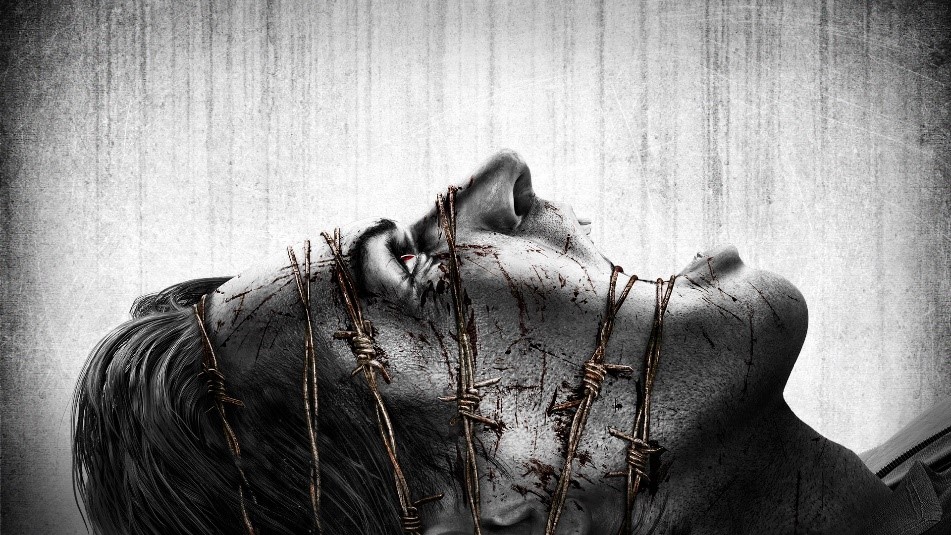 Torchlight 3
"Torchlight III" is a cartoon-style action role-playing game. Inheriting the true style of the series, players will team up with friends and exclusive pets to slash their way through a vibrant world, discover the ancient ruins of a lost civilization, and bravely venture into dungeons full of wealth and dangerous creatures.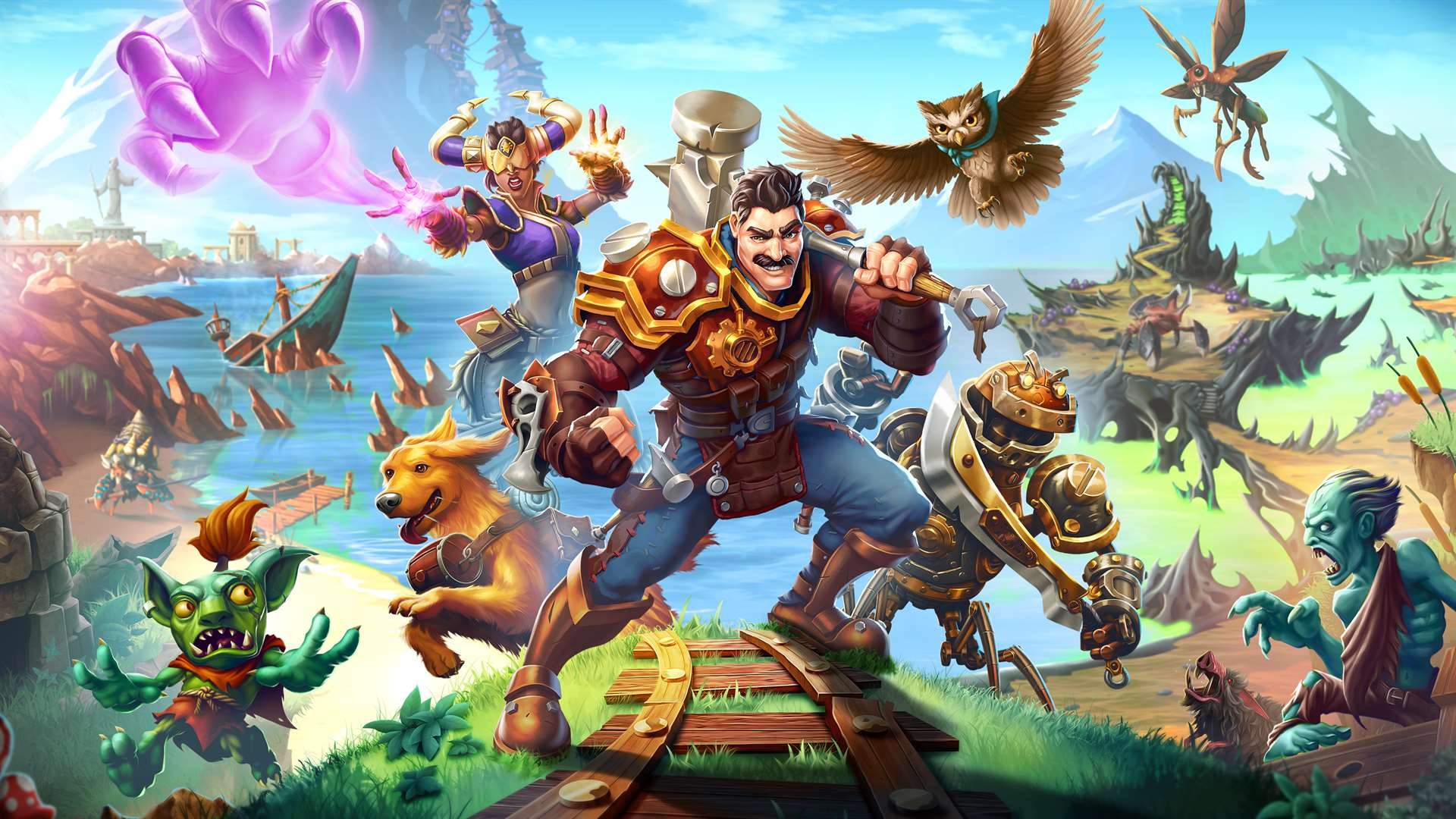 Wolfenstein The Old Blood
"Wolfenstein The Old Blood" will take players back to 1946, the Nazis are about to win the eve of World War II. For the final fight against the Nazi war machine, our hero B.J. Blazkowicz will go deep into Bavaria on mission.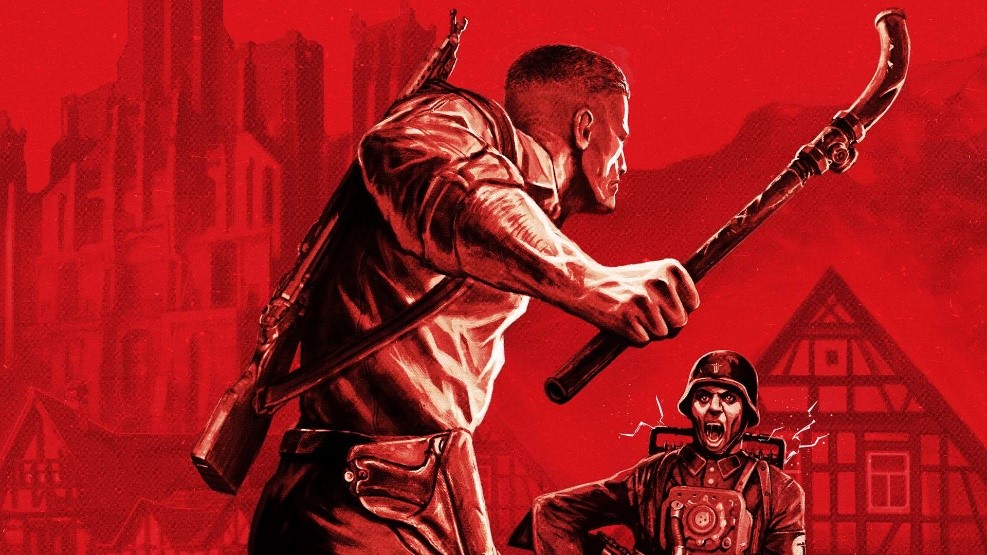 Facebook: [Click to Enter]
Facebook Messager: MiracleGamesYangyang
Discord: Miracle Games#6921