Experience good games, come to Miracle Games Store!
In 1968, Philip Dick, an American writer, wrote the novel 《will bionic man dream of electronic sheep?》,which depicts an anti utopian world in which bionic human enslaves human beings. It was widely used in film and television animation themes and known as the predecessor of "cyberpunk". Now, there are many games with the theme of "cyberpunk". When enjoying the happiness brought by science fiction games, will you still think about the ultimate question: "will bionic human dream of electronic sheep?"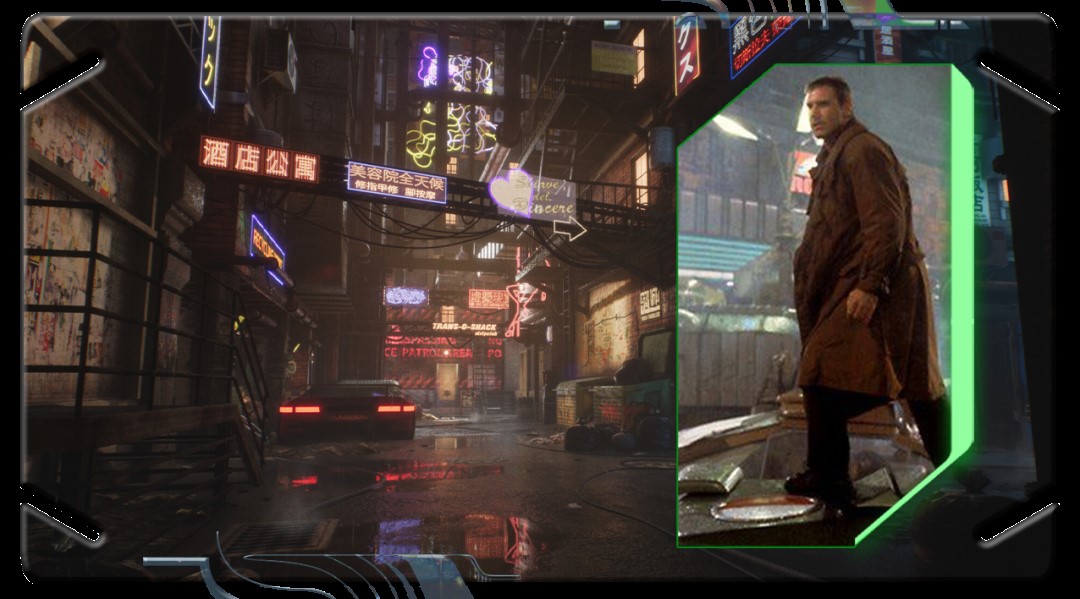 This week, MG Store has prepared five popular games for you, including CODE VEIN, Cyber Shadow, Prison Architect, Project Winter and Wreckfest to have a colorful weekend!Just download and experience them now~
CODE VEIN
Code VEIN is a hard core action RPG game for underground city exploration, which is developed by the team of "God eater" using the Unreal 4 engine. The game takes place in the near future world , the world is going to destory because of "Spine of Judgment". Players have to play a vampire in the game and embark on the journey of exploring the world in order to pursue why vampires were born.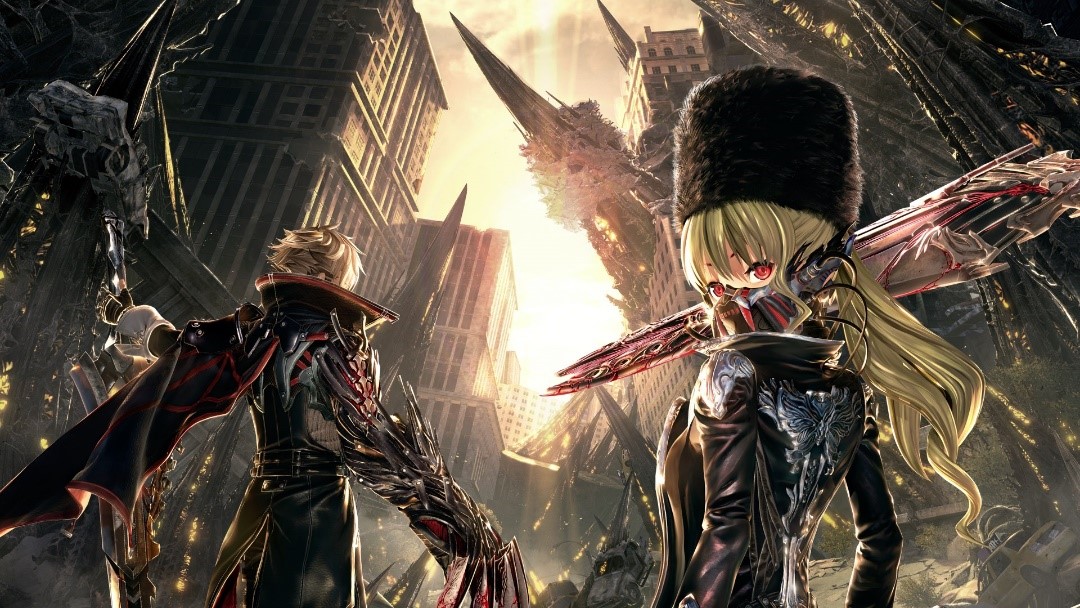 Cyber Shadow
Cyber Shadow is a retro style horizontal action game. In the distant future, all life forms in the world will be replaced by synthetic life and mechanical intelligence. On the road of eternal destruction, human beings have become insignificant. As a powerful ninja, super powerful ability makes you popular,but the commission this time will be very urgent, you need to uncover the real reason of the extinction of living things in this world.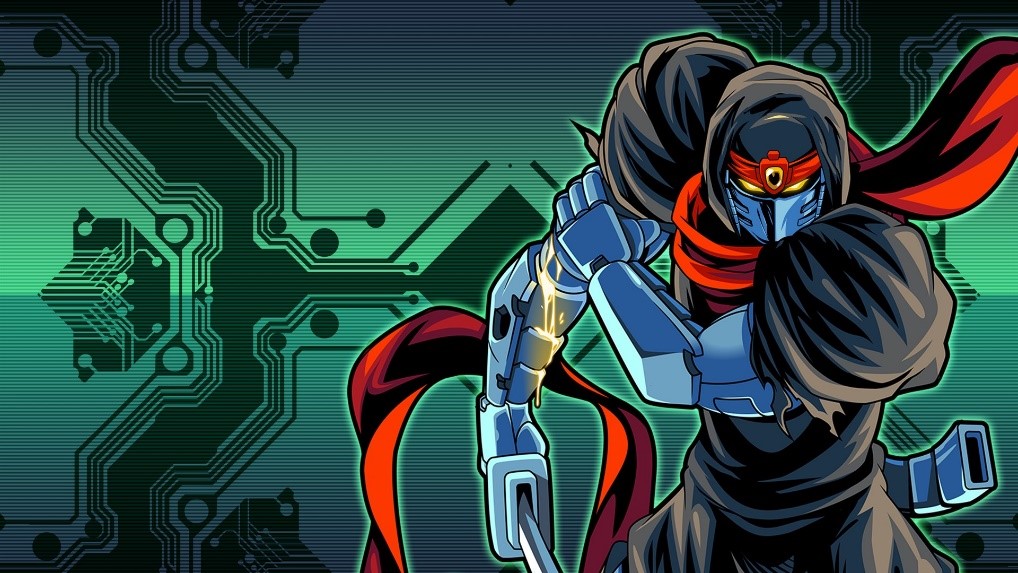 Prison Architect
In the game "Prison Architect", players will build and manage a maximum security prison. The game integrates capital, architecture, management and morality.It puts many contradictory goals in front of you: the safety of prisoners, the efficient use of space, the health of prisoners, profitability and ensuring the absolute safety of your prison. It will be fascinated to build a space that meet these requirements.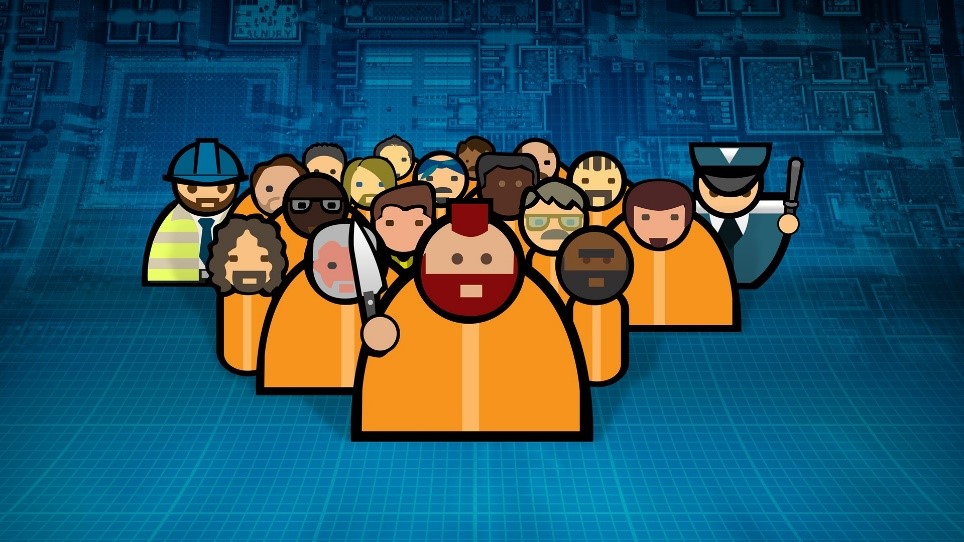 Project Winter
Project Winter is a Low Poly style third person simulation survival game. The theme of the game is very anti-human and outrageous. The survivors have to find ways to survive and escape, but one of you wants to stop this operation, so a competition about psychology and environment begins.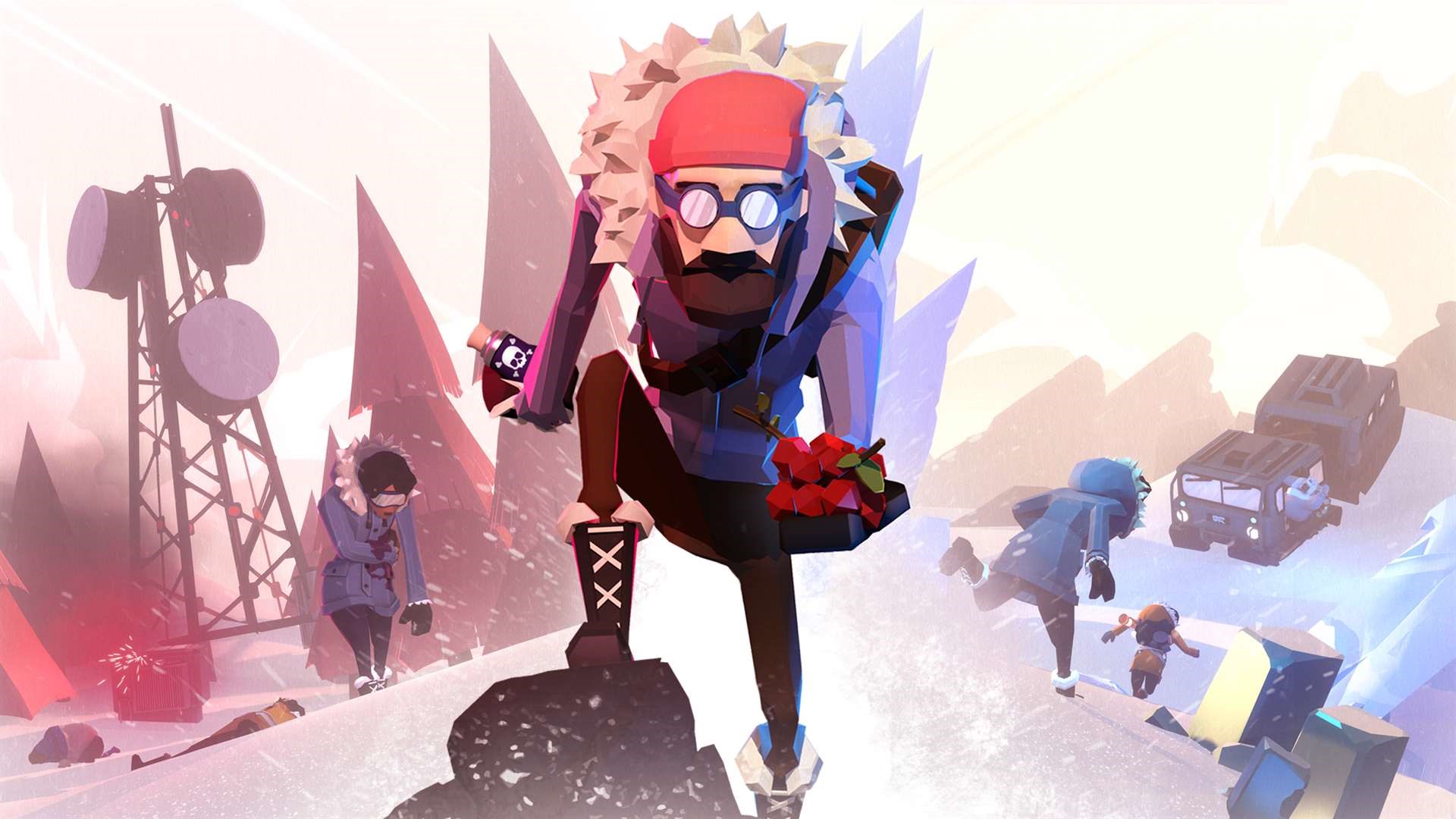 Wreckfest
This is a cruel car crash competition. In the car racing game "Wreckfest", players can drive their own cars, collide with other players, eliminate competitors and win the race. The game provides lots of types of cars, you can customize the appearance to make your car more powerful and cool. The physical engine of the game is also very real, in the irregular car action, enjoy the crazy crash experience that can not be experienced in reality.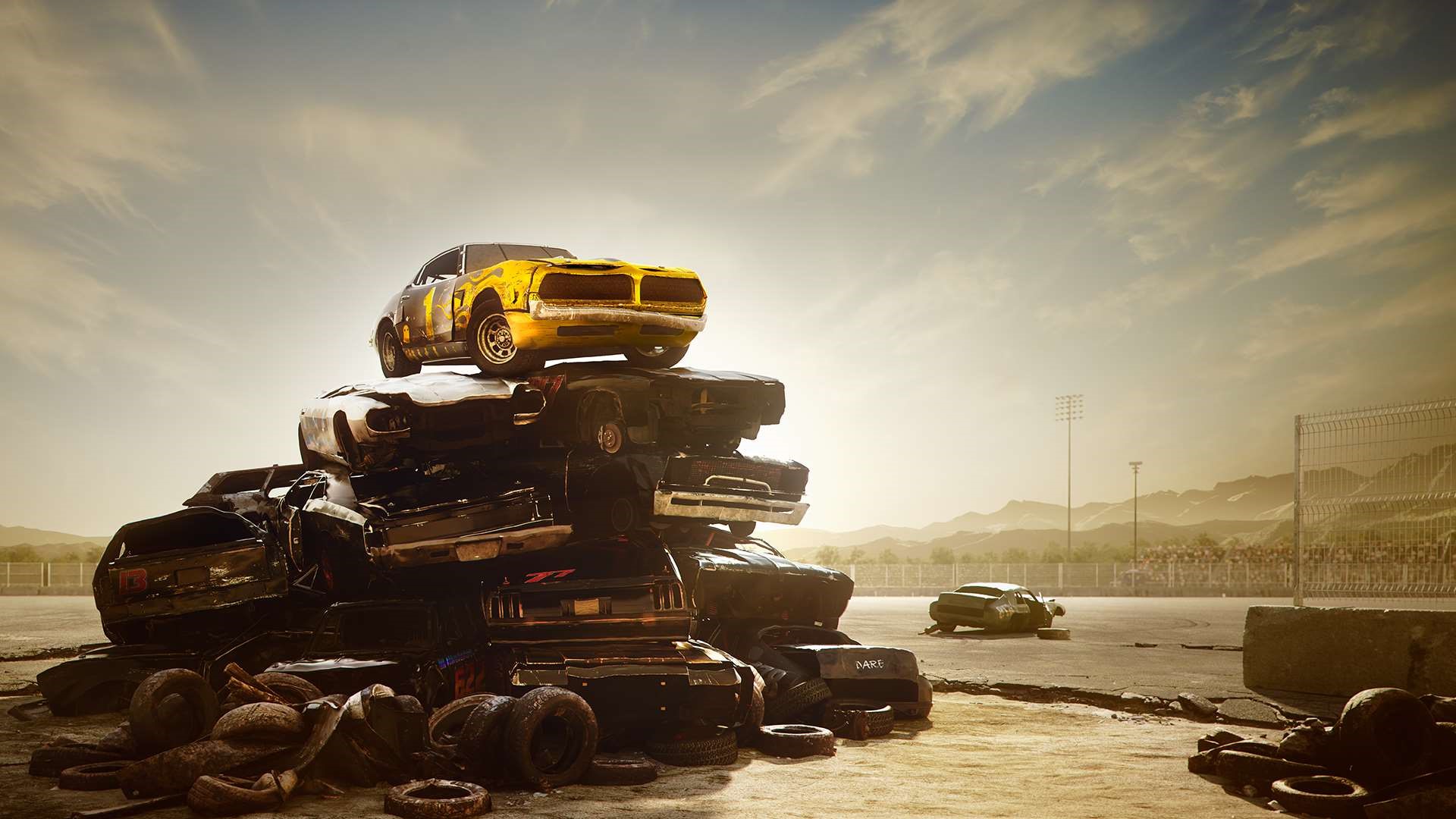 Facebook: [Click to Enter]
Facebook Messager: MiracleGamesYangyang
Discord: Miracle Games#6921